Day 40 of the journey,
Viana docks, first day of Spring although the sky indicates that it will rain.


We finally dock in an incredible new world, wherever we look we see fresh fruit and people talking.
In one of the shops where we stop was this strange merchant. He talked about twelve fearless explorers lost in the sea. On a map he pointed out their last positions and what each one could do!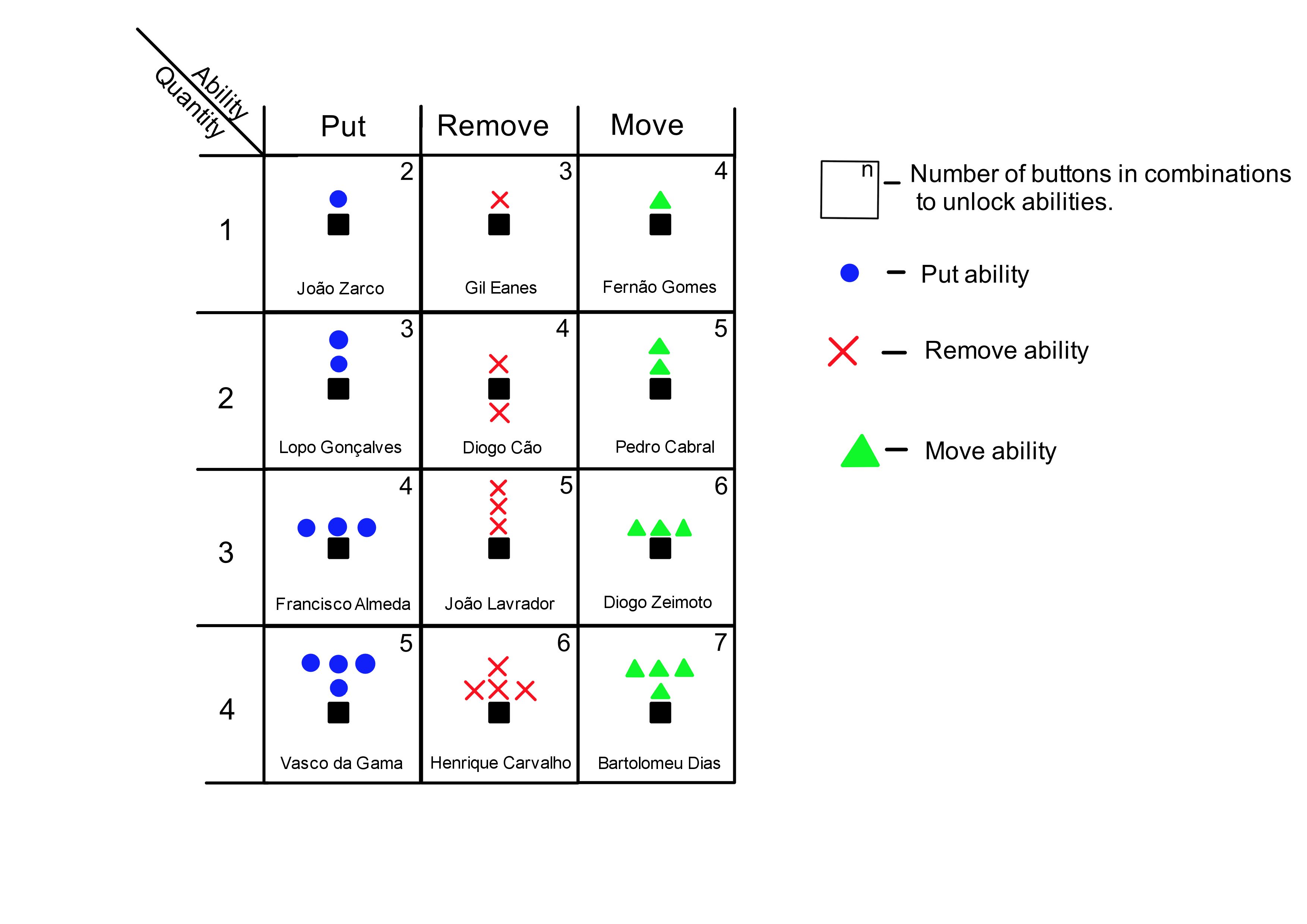 Right before leaving we found ourselves part taking in an auction for an amazing bow sculpture.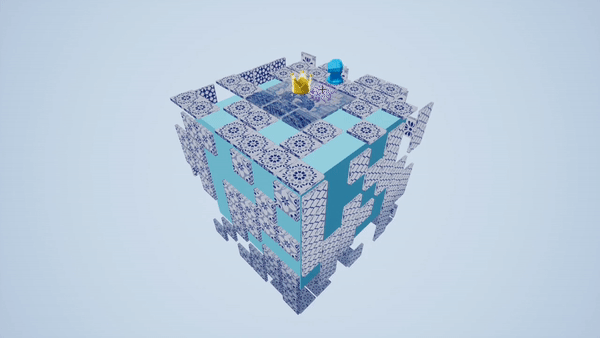 Now we are ready to seat sail again, already decided where to go!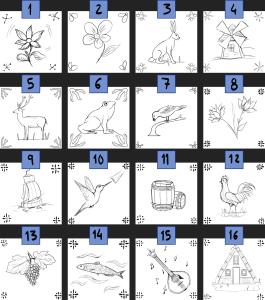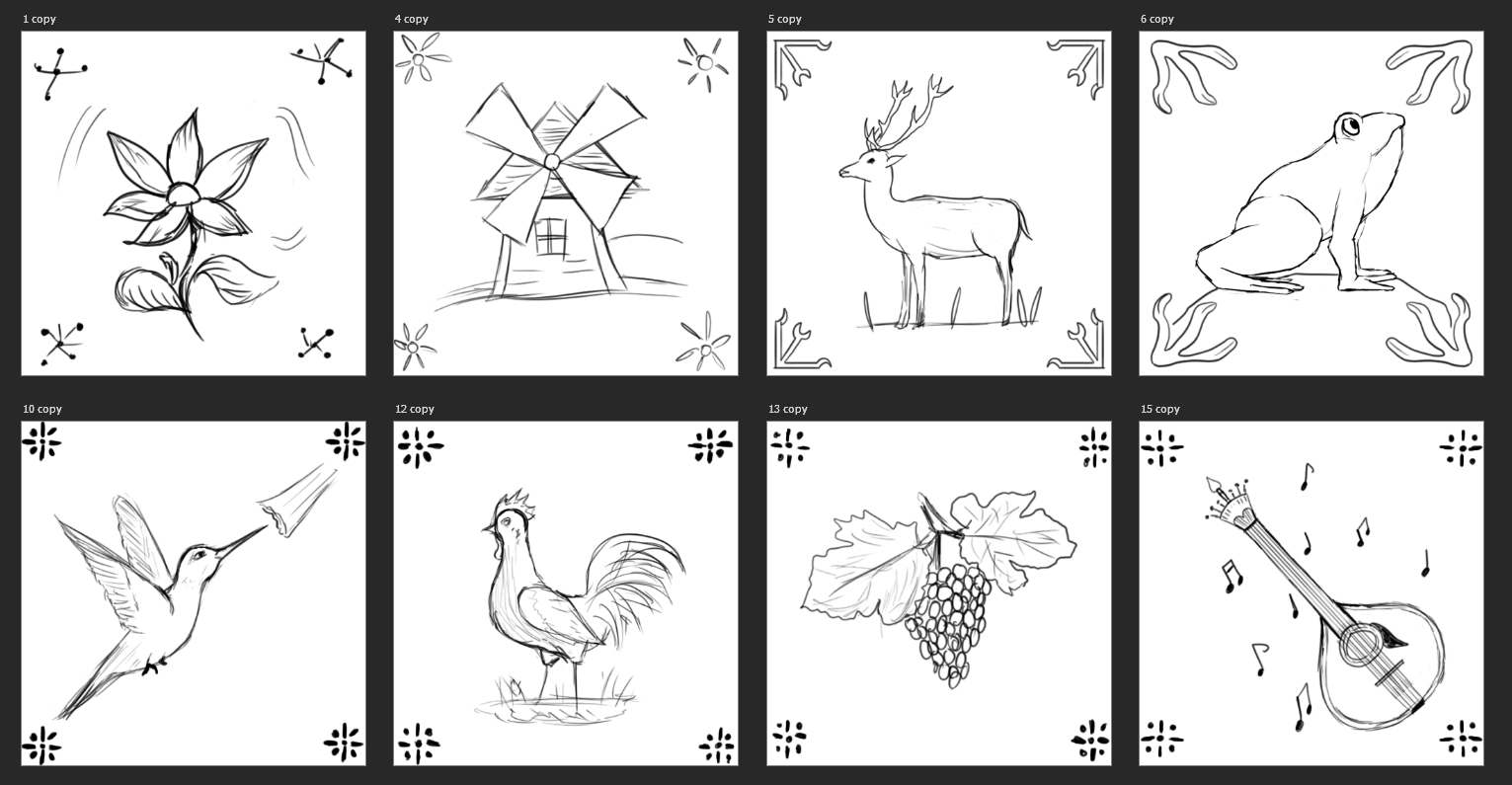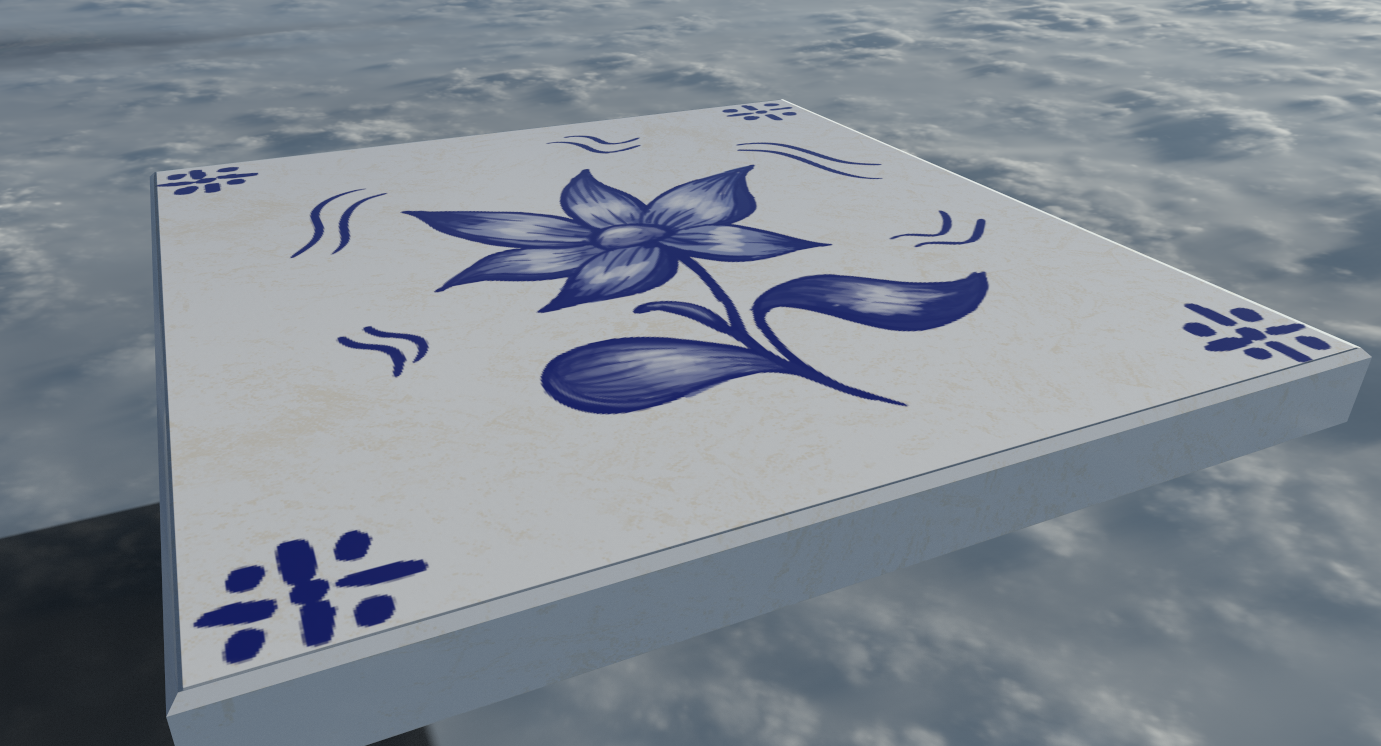 End of entry.