Greetings Captains
Introducing the Everything-Needs-Ammo update.
I always saw Undercrewed as a game where 4 people would be running around their spaceship trying to perform 5 tasks. Making the guns require ammo to be transported to them is the perfect addition, not only does it give players another thing to think about when they are running around the spaceship, but also the location of your ammo stores is very important because you want them to be convenient to run between.

This update doesn't just add ammo!
There is a new weapon you can add to your spaceships called the Sine Wave Gun, this gun is a very inaccurate gun but the longer it shoots the faster it fires. This makes it a great gun to use against big enemies with large health pools.
I have also made it more convenient if you accidentally step out of the room because you will not need to wait for the animation to play again.
Survival Mode has had had some developments to improve the enemies that spawn and the timing between those, this should keep it more exciting than it used to be.
New/Improved Animations for some existing rooms.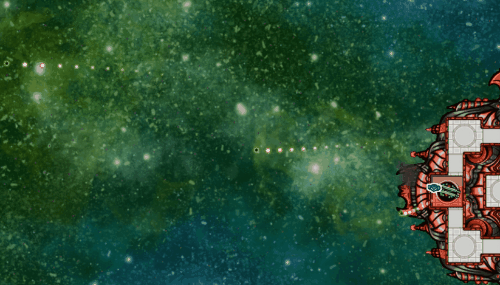 So about that ammo...
Rooms are now split into two types; laser rooms and shell guns. Laser rooms will use up energy as they shoot, shell guns will use up their own supply of ammo that players will need to fetch from ammo store rooms.
It's very likely I will add a third type of attack called Missiles that will refill themselves over time but when activated they will unleash their whole supply very quickly.
Once I have a good feeling for how players are using the ammo I have some other rooms ready to go that increase the amount of ammos guns can hold or auto reload all guns but cost ammo and require the player to input a long sequence. However these need to be balanced.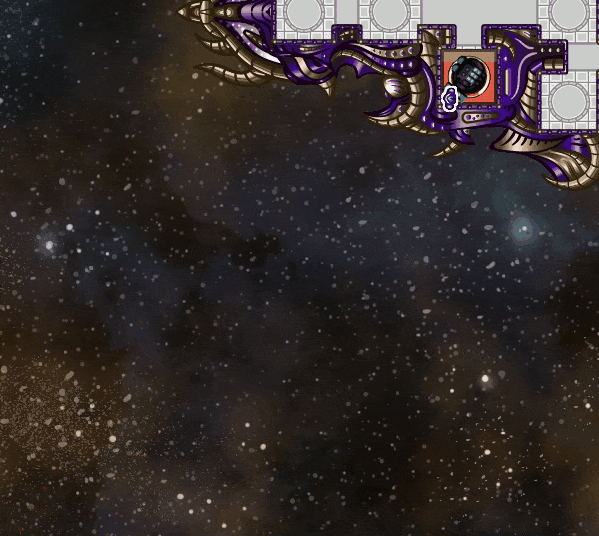 For a full list of changes and to see what I am working on every day you can see my Trello: Trello.com
Join in with the community and see what I am working on next: Discord.gg
Lots of love
> David Strachan