Greetings Captain!

I've just launched a new level into Undercrewed! Elonsium features an alien species that has mastered teleportation, it features enemy ships that warp around and also enemies that can teleport onto your ship. This is a new mechanic where you will have to spawn defenders that will attack enemy intruders.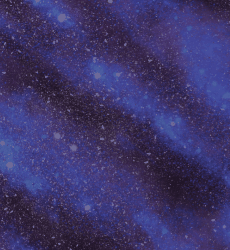 And yes we did name this level after Elon, if there isn't one already we thought it was likely at some point in the future a planet or celestial body would be named after him so we thought we would be the first to do it.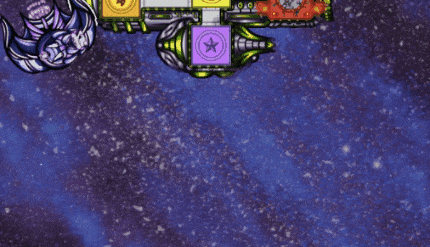 I've been hard at work the last week on the next level.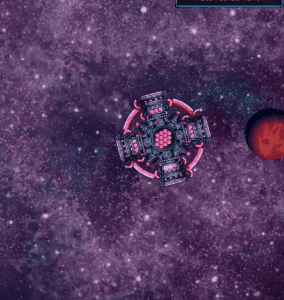 This mission has enemies turning off parts of your ship with emp guns. I will make this available to play in the coming weeks on the beta branch. If you want to get a preview (while it might be a little buggy) you can download the beta version of Undercrewed by right clicking the game in your library> Properties… > Betas > Code: cooltestpilot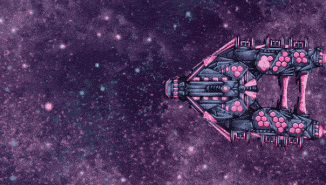 There are a bunch of other changes that I have been working on, I can't remember which ones are in this version, if you do want to see what I am working on each day you can see on the Undercrewed Trello: Trello.com

For those that do own the game I would really appreciate a review, I can't overstate how important reviews are for Steam games.

Lots of Love
David Strachan