Greetings Captain!
I've recently updated Undercrewed with a brand new tutorial level as well as many other things. This is the first level that is based on the ground, I have a few more like this planned so I'm looking forwards to getting feedback about it.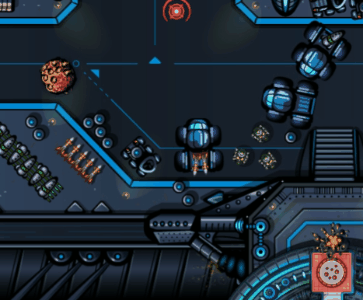 This mission has you starting off in a hanger when enemies attack and you quickly have to take off. It is a massive step up in the quality of our levels and I look forwards to this being the new standard for the work in the future.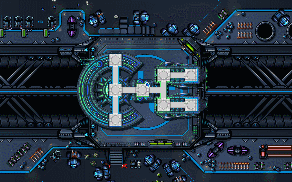 When attacking enemies I've made some changes to the way they get damaged, this looks slightly more dramatic and also stops some of the slowdown that some players experienced.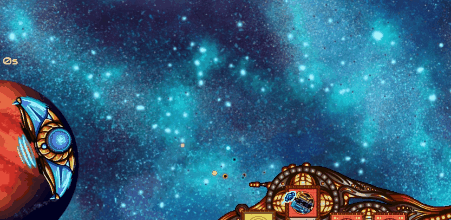 Also in the last few weeks I have added many major features including twin stick controls for gamepads, colour blind options, better networking, better AI crew, and now unfortunately the AI doesn't slide around the floor any more when it was dead (I know this game some people a good laugh).
For a full list of what I am working on every day I have a Trello account: Trello.com
For those that do own the game I would really appreciate a review, I can't overstate how important reviews are for Steam games.
If you do have the game I have been pushing more content onto the beta branch, once I've had some feedback and know the content is good I will roll those levels out to everyone.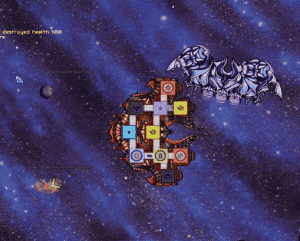 Lots of Love
David Strachan