Hello again IndieDB!
Issue #16 of The Vita Lounge magazine was released today, and with it so was CyberThreat's second developer diary! It's always great to be able to share progress on developing the game, and this one should show off huge improvements from what was seen of the game before.
Let's take a look at how far things have come in such a short time!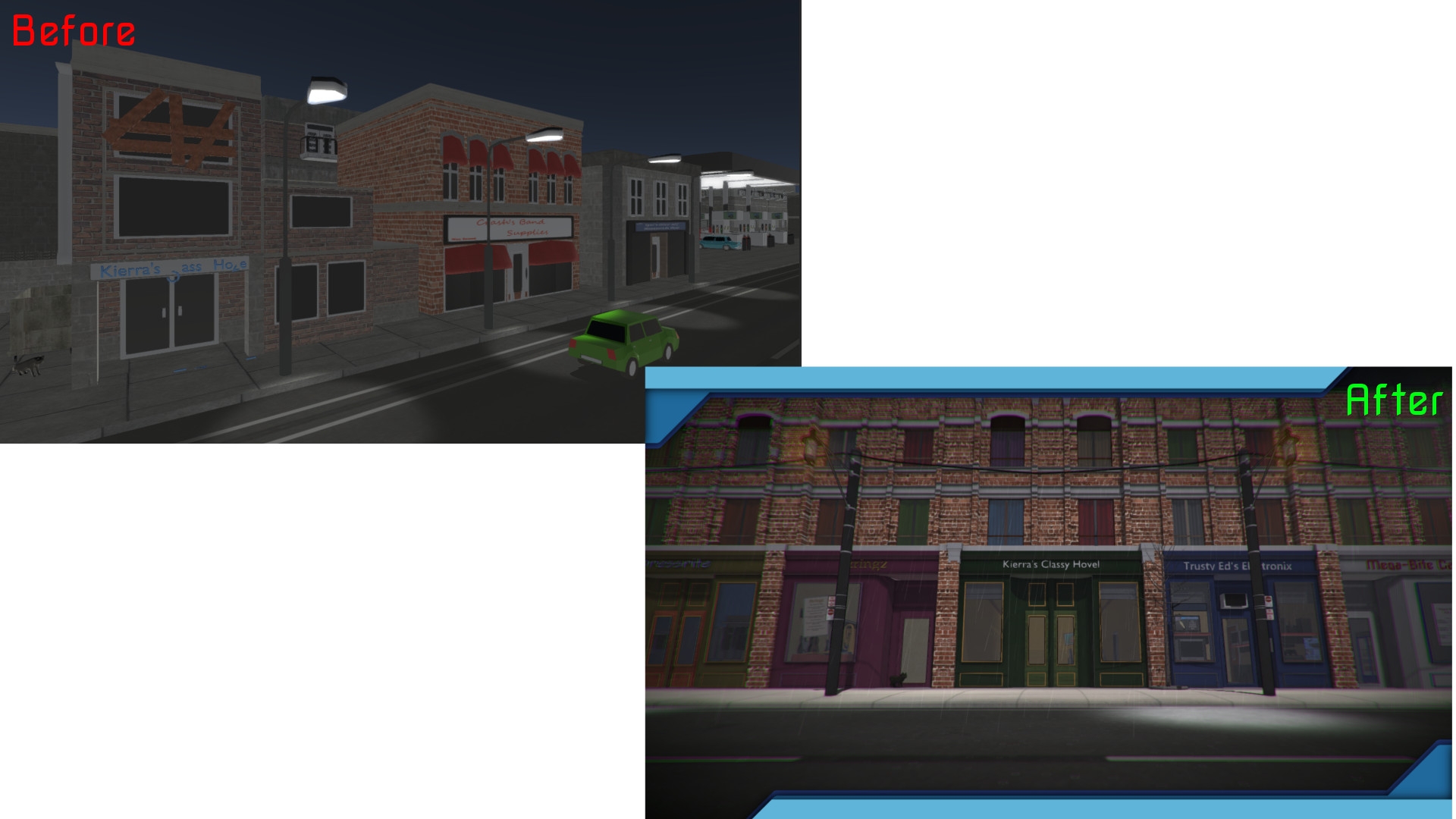 More than a little messy before right? Ever since the first development diary, there's been a lot of cleaning up of the game's 3D graphics and UI, both of which desperately needed it. Other elements of the front end have also been improved, such as the particle effects: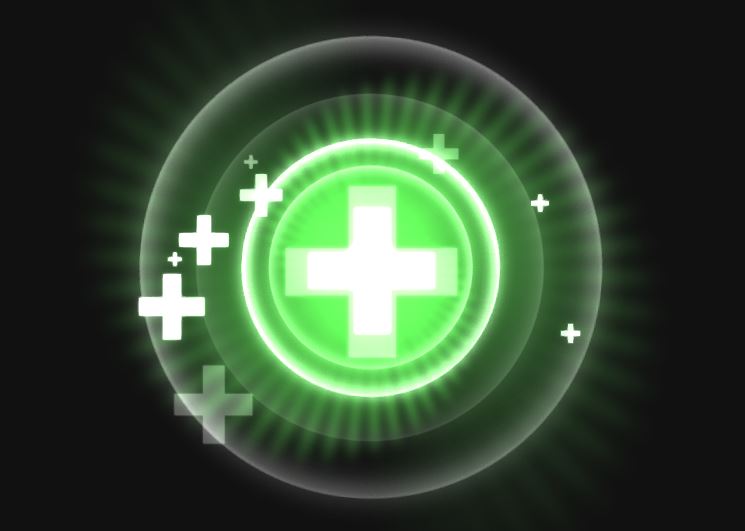 These look even better in action, and I'll be looking into getting gifs of them in action after the gameplay trailer.
And of course, I can't help but praise the stunning artwork by the incredible artists in the game. From the portraits to the environment art, there's so much talent being lent to the game, and it really makes a difference!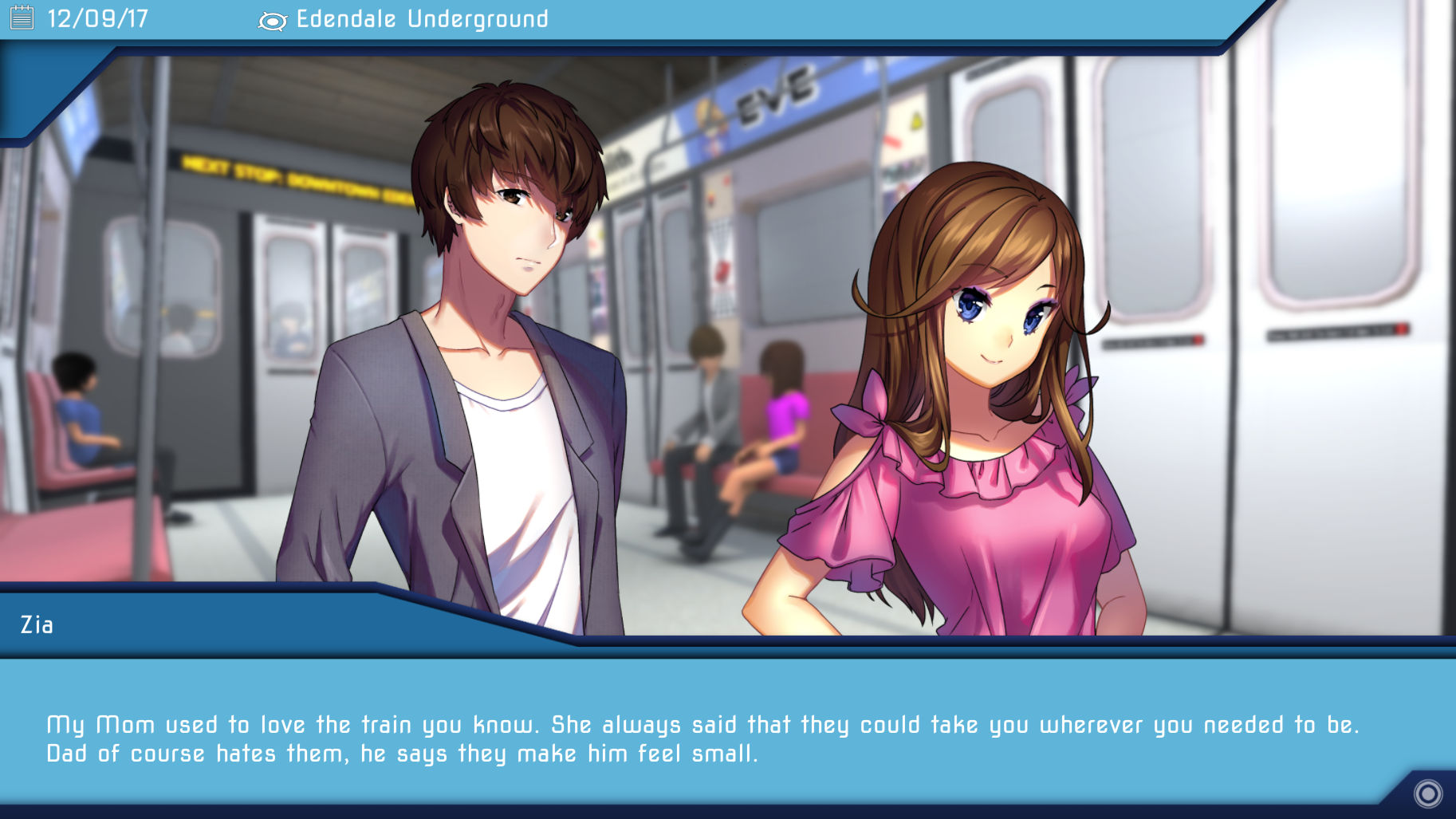 And of course, I may have also... hidden a few things in plain sight...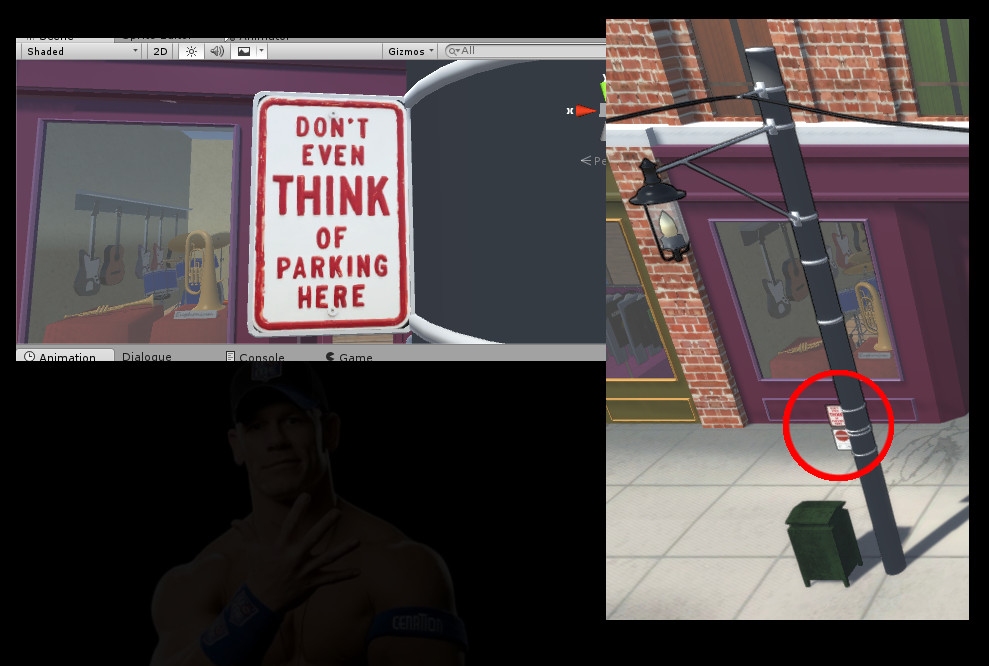 That's all folks! Of course you can read the full diary in their magazine here: The Vita Lounge Magazine #16
Thanks for reading and for supporting CyberThreat!
Conor McKenna