Dungeon generation is getting some improvements! I've reworked a lot of it recently and tweaked a few things - dungeon rooms will now typically look something like this: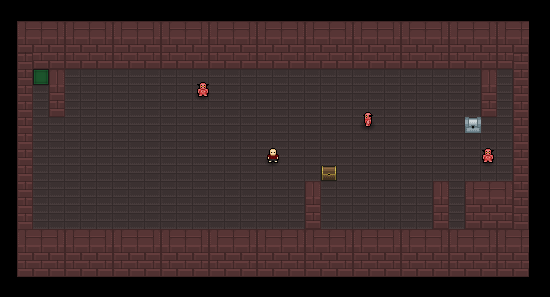 On top of that there have been a few fixes to the collision on walls and a few misc. bug fixes for chests and pots.
Speaking of chests and pots: they now have a 1 in 50 chance (also depends on your difficulty) to damage you instead of give you an item!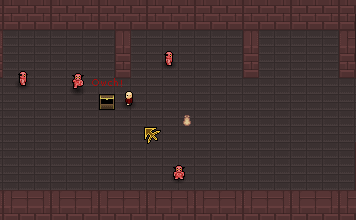 There's a lot more that we've got planned for dungeons: check back tomorrow for more info on that stuff.
More here:
Sleepystudios.com