In this announcement I will be going over the enemies design and some features I have been working on recently.
First type of enemy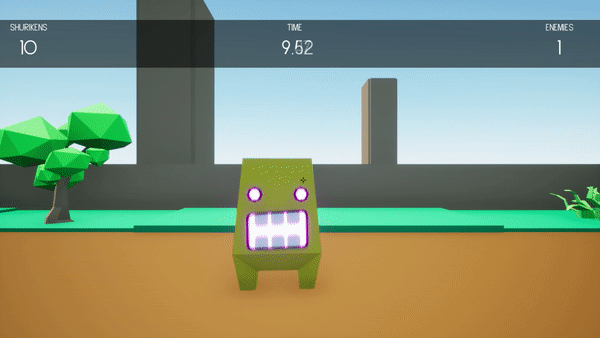 This is just your standard enemy they will turn towards the direction you are in, they take one shot to kill, and are quite simple as you will have to destroy them quickly.
The second type of enemy will shoot projectiles at you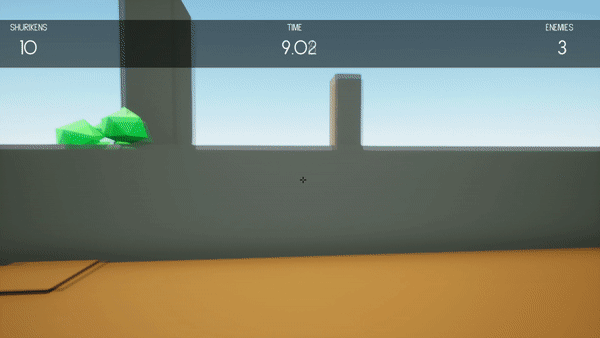 These are a bit more difficult, if their projectile beam hits you, you will have restart the level, you will need to dodge there projectile beams in order to be successful. You can counter their beams with your shuriken's and good timing.
The third type of enemy wears a hat

These are like the first enemies, however they take two shots to defeat, the first one to knock of their hat, the second one to destroy them. They are designed this way as in the level you will be moving so will need to make sure you can hit the same target twice.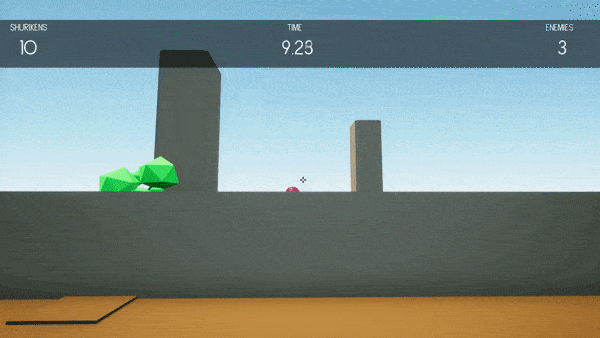 These are currently all the enemies that will be featured in the game. Currently I have not been able to come up with a name for the creatures, if you have good idea for one let me know and if you can think of another cool enemy design that you think would work in the game let me know.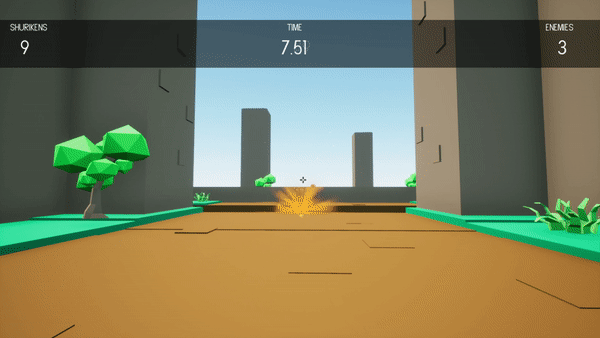 I also worked on some other features this week, so enemies now all have an idle animation and the camera will shake a bit giving you a bit of recoil after you shoot a shuriken.
Thanks for reading :)
Checkout the website : Bajogames.com