Hi all! A lot has been happening with CyberThreat since it was last seen here, so let's get right into what's new and what has been updated with the game since 2021 started:
'Vision'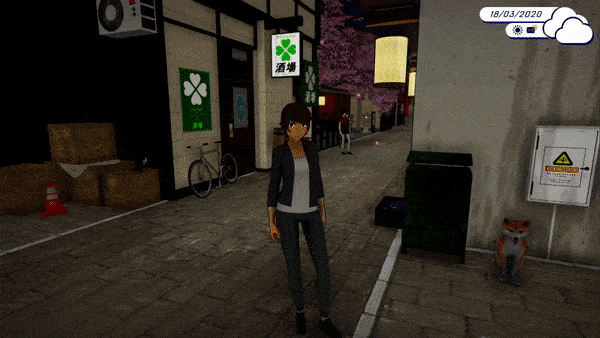 Introducing 'Vision', a way of highlighting interactable entities in CyberThreat. This feature came about while I was trying to introduce new ways of making the game more accessible. I was inspired by the accessibility options in TLOU2 and wanted to do something similar. Along the way it became a useful feature to have for everyone, now you'll never miss an interactable ever again!
More Social Interactions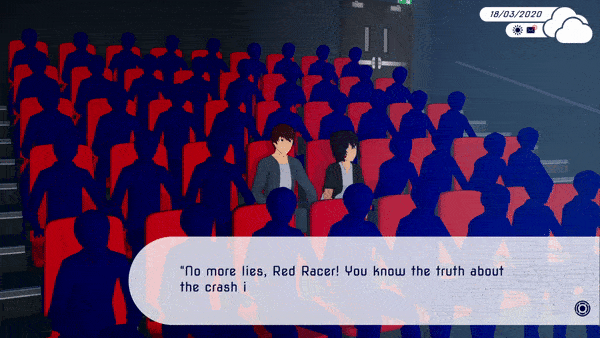 In CyberThreat, there's a focus on spending time with your friends and allies outside of dungeon crawling and following the main story. Each character has their own Contact Route (side story) to follow, but you can go the extra mile and spend time with your favourite characters doing other activities, like the newly implemented Cinema activity seen above. Characters have different tastes, and movies update frequently, so be sure to check them out every now and then with different accompanying characters!
New Phone Menu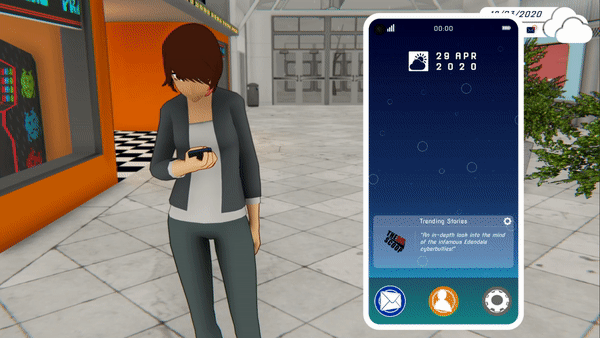 More functionality has been added to the game's phone menu, with texts from Contacts coming in on days where they're free to spend time with them. From the Messages menu, you can see who's available, and from the Contacts menu you can jump straight to their location in the world to kick off the next chapter of their side story.
Improved Graphics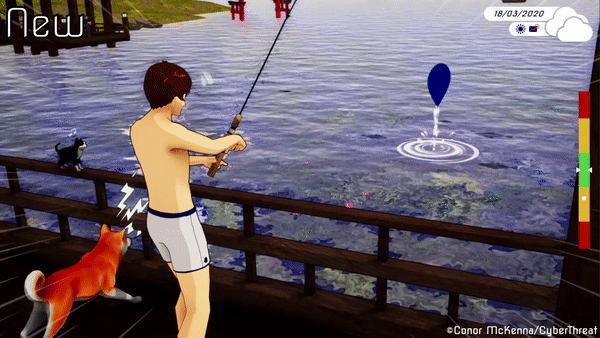 A lot of time and care has been spent on polishing CyberThreat's graphics. The above scene is an early look at some of the improved post processing, lighting and shaders implemented so far. Just look at that water! It is a BIG improvement over what was there before!
Bonus: CyberThreat's First Comic!
The first ever official CyberThreat comic was posted too, focusing on EVE and her corny jokes. Poor Adlai has definitely heard that one too many times...
What's Next?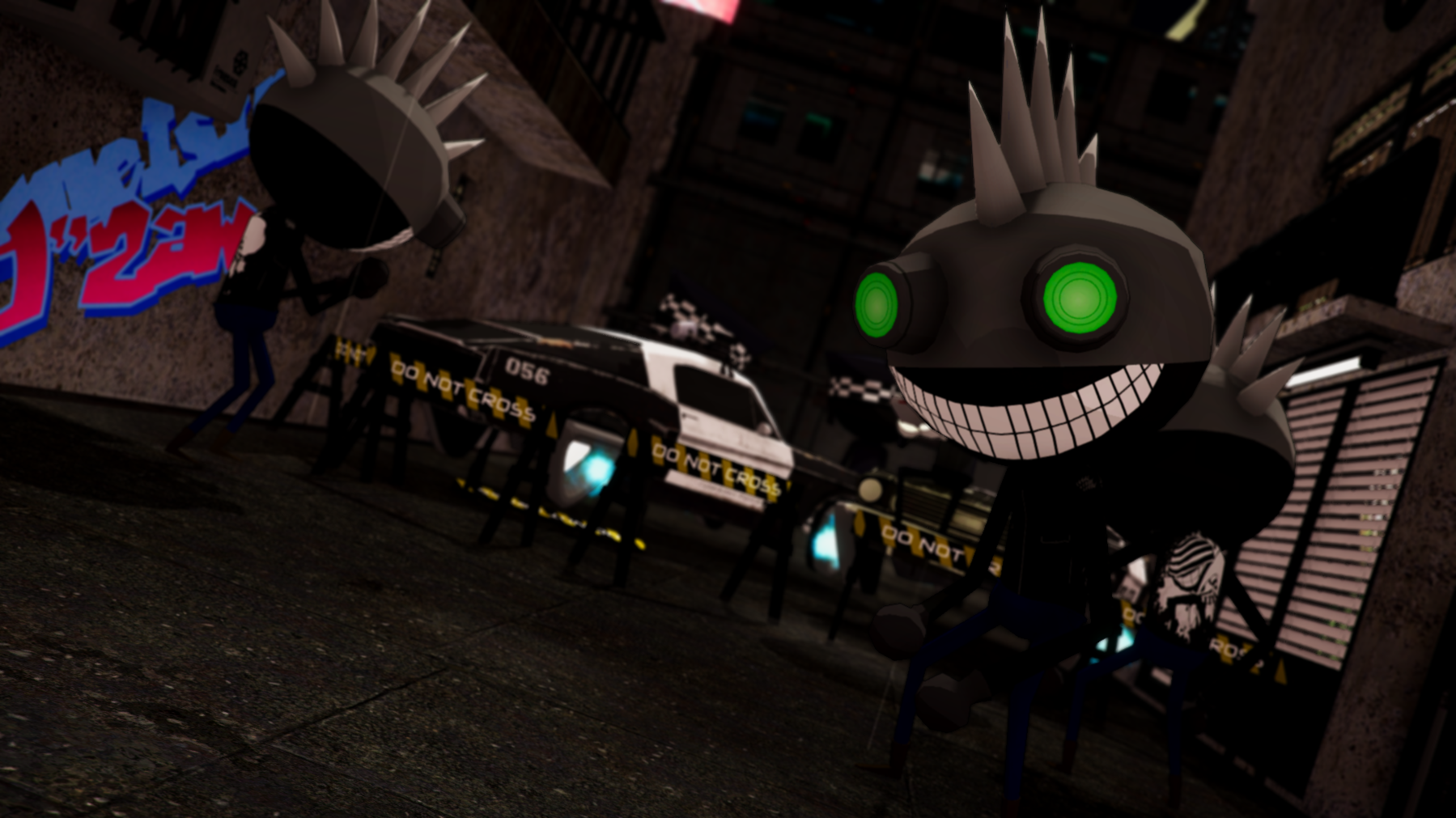 That's it for this update, but I hope to be posting soon again as more of the game comes together. I have a lot of features planned and currently in progress that will make the gameplay of CyberThreat that much more engaging and interesting, as well as further improvements to the UI and visuals in the pipeline.
In the meantime, be sure to see more of CyberThreat here:
Twitter.com
Facebook.com
Cyberthreatgame.com
That's all for now folks, thanks as always for reading!
Conor