Thanks to This Website we can create our custom banners, and i haven't loose the time. When I recived a message in discord about such an app, I fastly run into it and start trying out things.
I didnt really get the most of it, i bet that with patience and dedication anyone can get better results...
I didnt spend really much time into this but i hope i can use it as placeholder.


Meanwhile you wait your favorite mod I let you this code so you can use the Horde banner in your campaings
To apply the banner, just press B in the campaing map and then copy this code and ctrl + v in the banner editor.
BANNER CODE: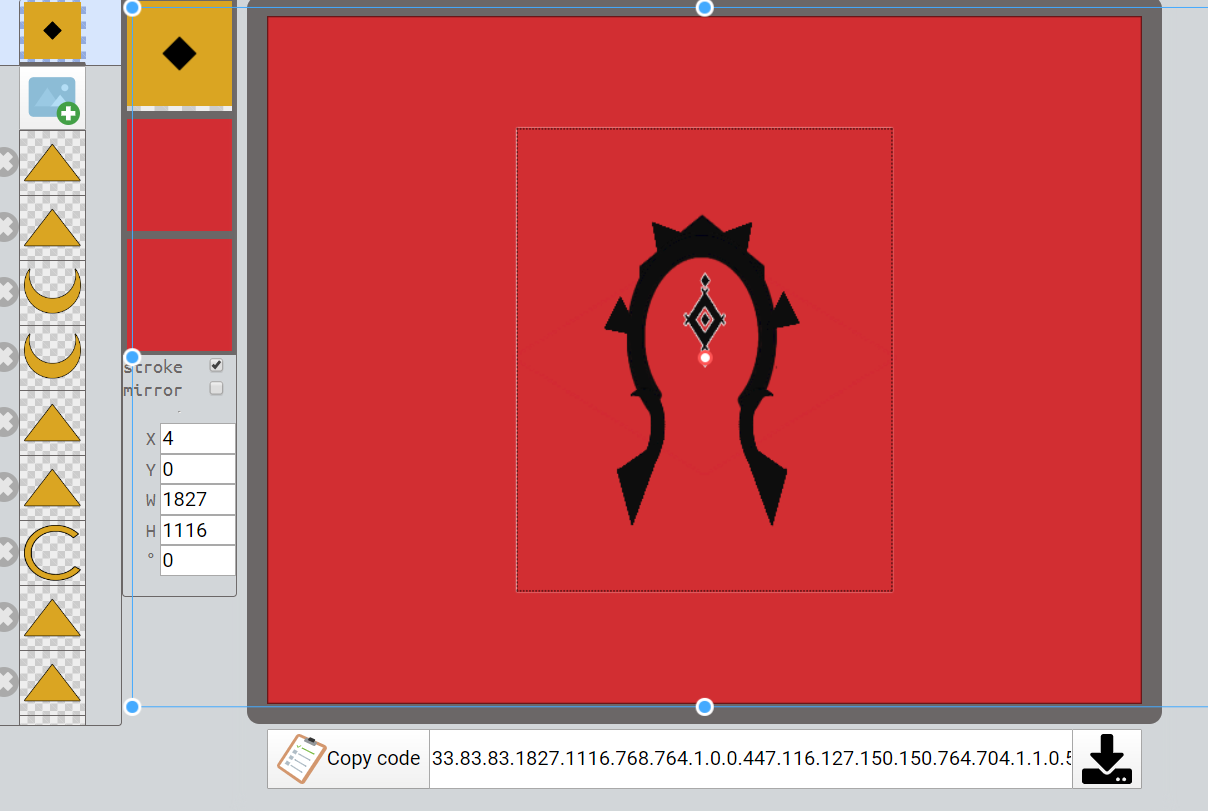 Thanks for your support!
See ya in Booty bay!