Hey guys, I've been making a few UI updates to Cubelander over the last week! Come and check them out:
If your interested in the game you can check us out on Steam over here!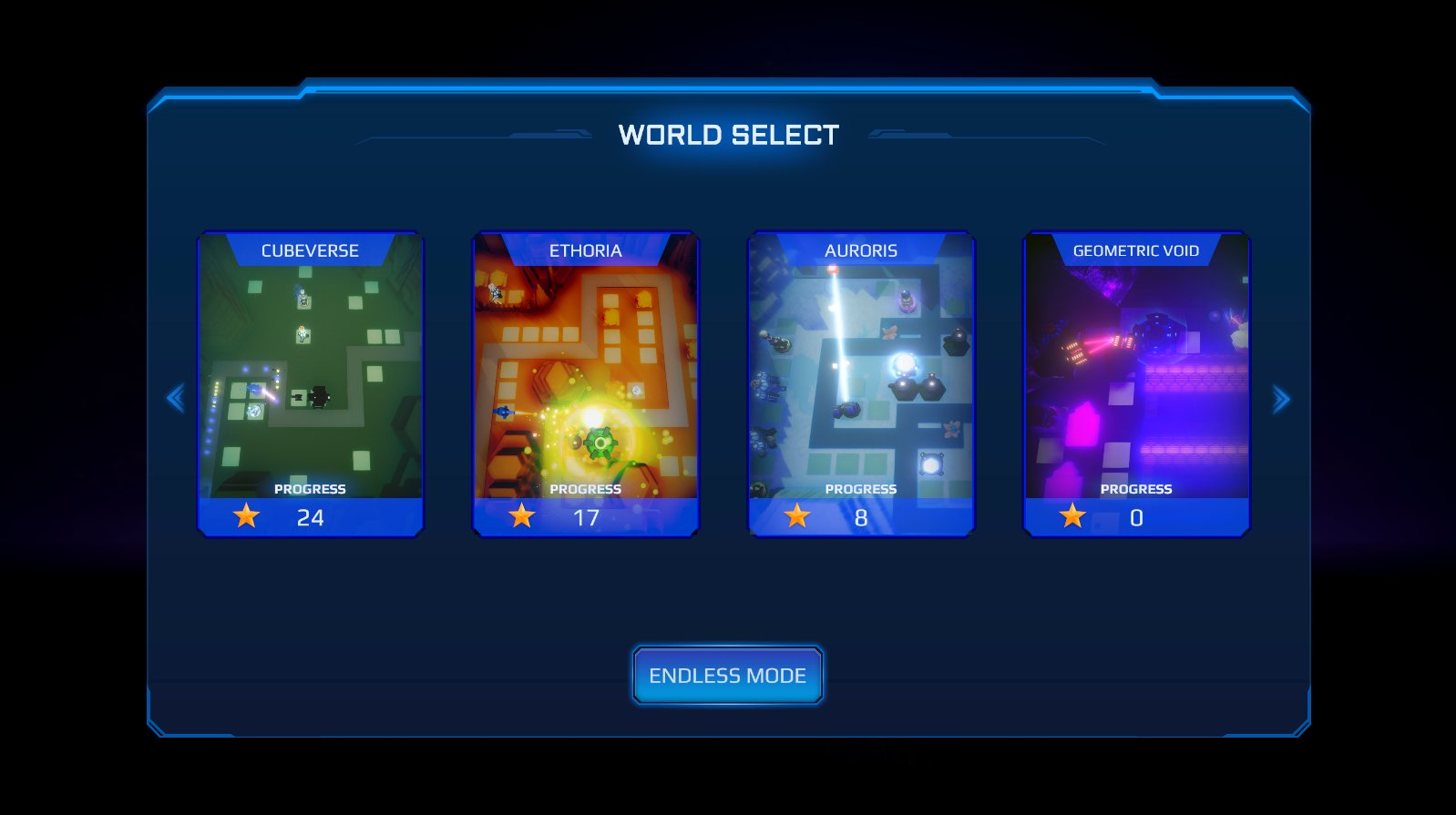 You'll be able to see all of your progress in each world, and can view all the worlds you've unlocked in this menu. You'll also be able to access "Endless Mode" - a gamemode where enemies infinitely get tougher and tougher over time!
Additionally, we've also added popups for when you meet new enemies! Here's one below (it's a work in progress though)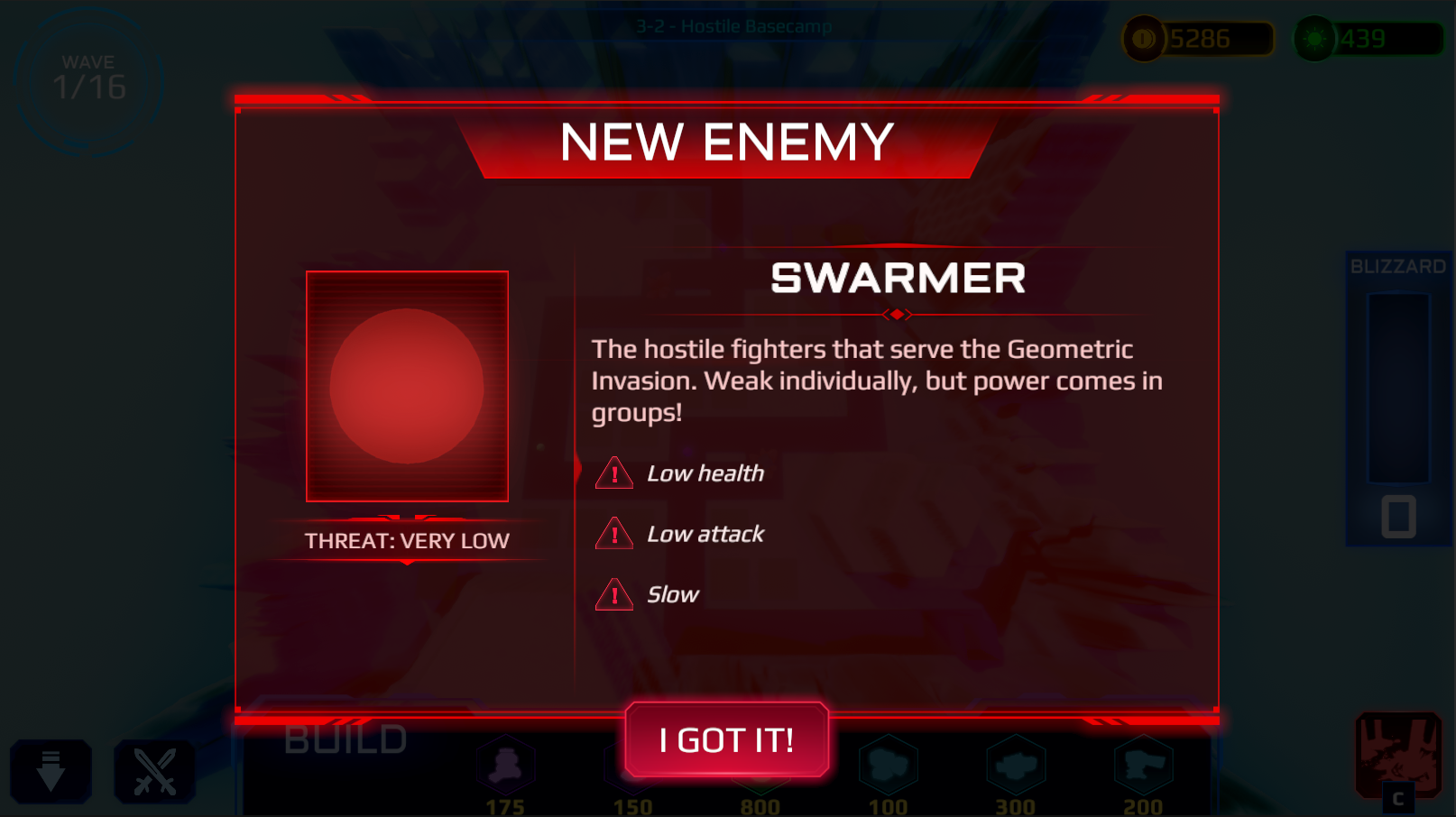 Anyways, that's it for today - if you have any suggestions for our UI, leave it down below! Thanks for checking out Cubelander! If your interested, check out Cubelander on Steam at:
Feel free additionally to join our discord server at: this link!
- Hyperreal Games