By the time I release DARQ I will have worked on it 10,000 hours - even though some of them were filled with suffering, struggle, financial hardship, fear, questioning my life choices, anxiety and sleep deprivation, these have been the happiest and most rewarding hours of my life. What a crazy journey.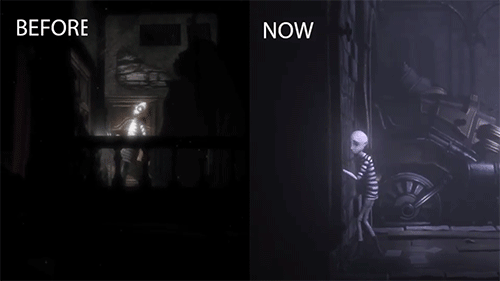 At first I didn't know anything about 3d modeling, texturing and animation, so I thought it would be easier to start with 2d. In a way, it was, but I quickly realized that I won't be able to make my dream game in 2d.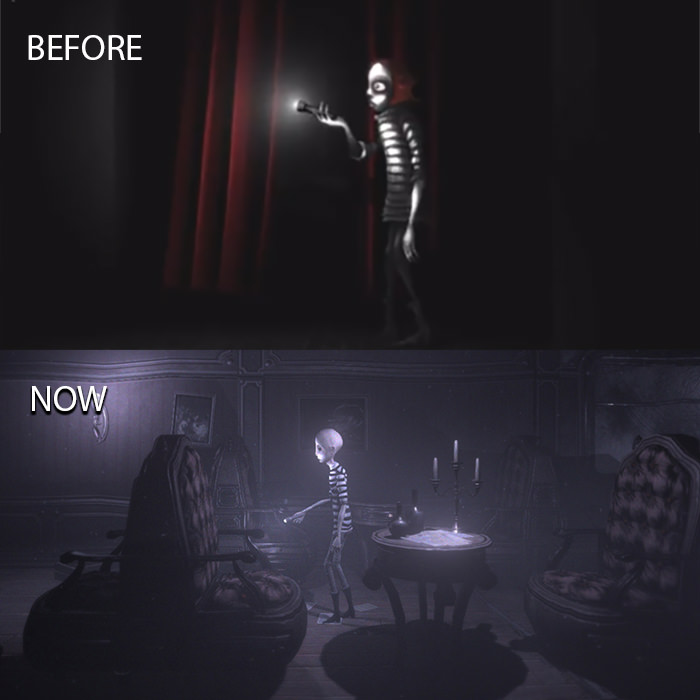 Also, you will notice that the character lost his hair. There are a few reasons for that. The character has been evolving since I started working on the game, so has the story.

My obsession with detail has grown quite a lot.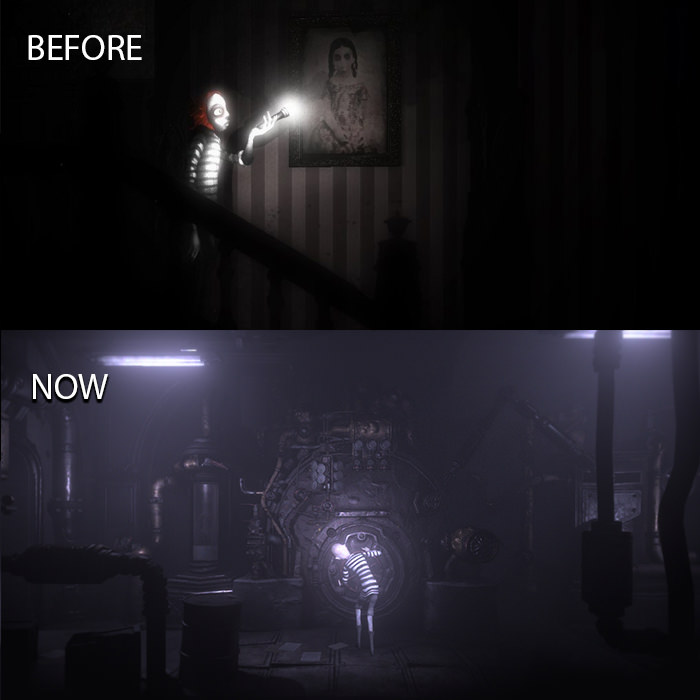 Even logo is unrecognizable.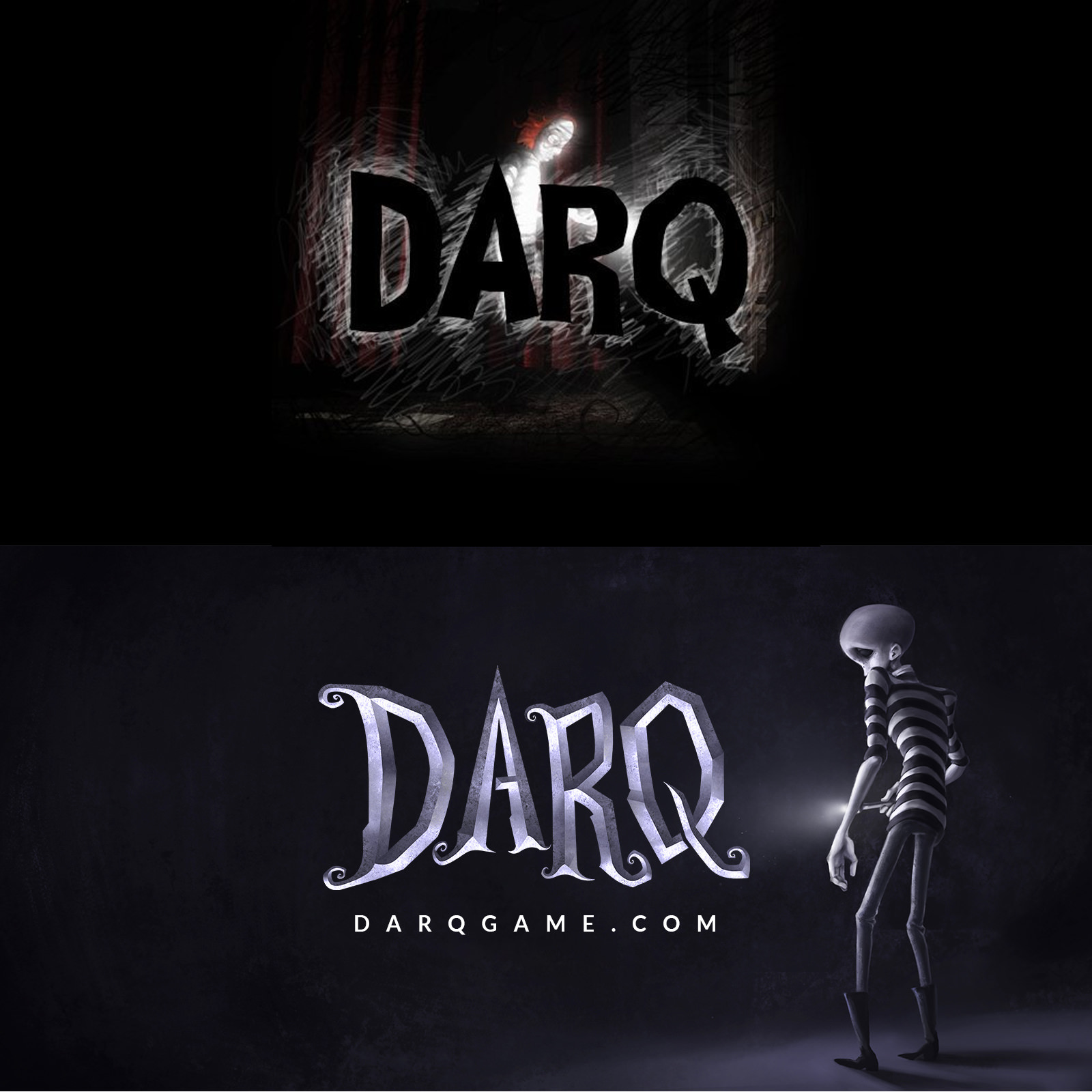 And now the game looks like this:



This has been a journey of a lifetime. Can't wait to release this game. If you want to support the project, add DARQ to your wishlist on Steam, it's coming mid 2019: