We really wanted to empower our players to enjoy Bossgard in any way possible. Bossgard is before anything else a multiplayer game and multiplayer is great deal of fun, but it can be quite the hassle just the same.

If we take a look at online games that focus heavily on player progression all sorts of issues pop up. What if you've been playing more than your friends and you unlocked more content than they did? What if you really want to play that game but your friends are lagging behind because they just didn't have the same amount of spare time to play as you did, or the other way around? What if the game is too difficult?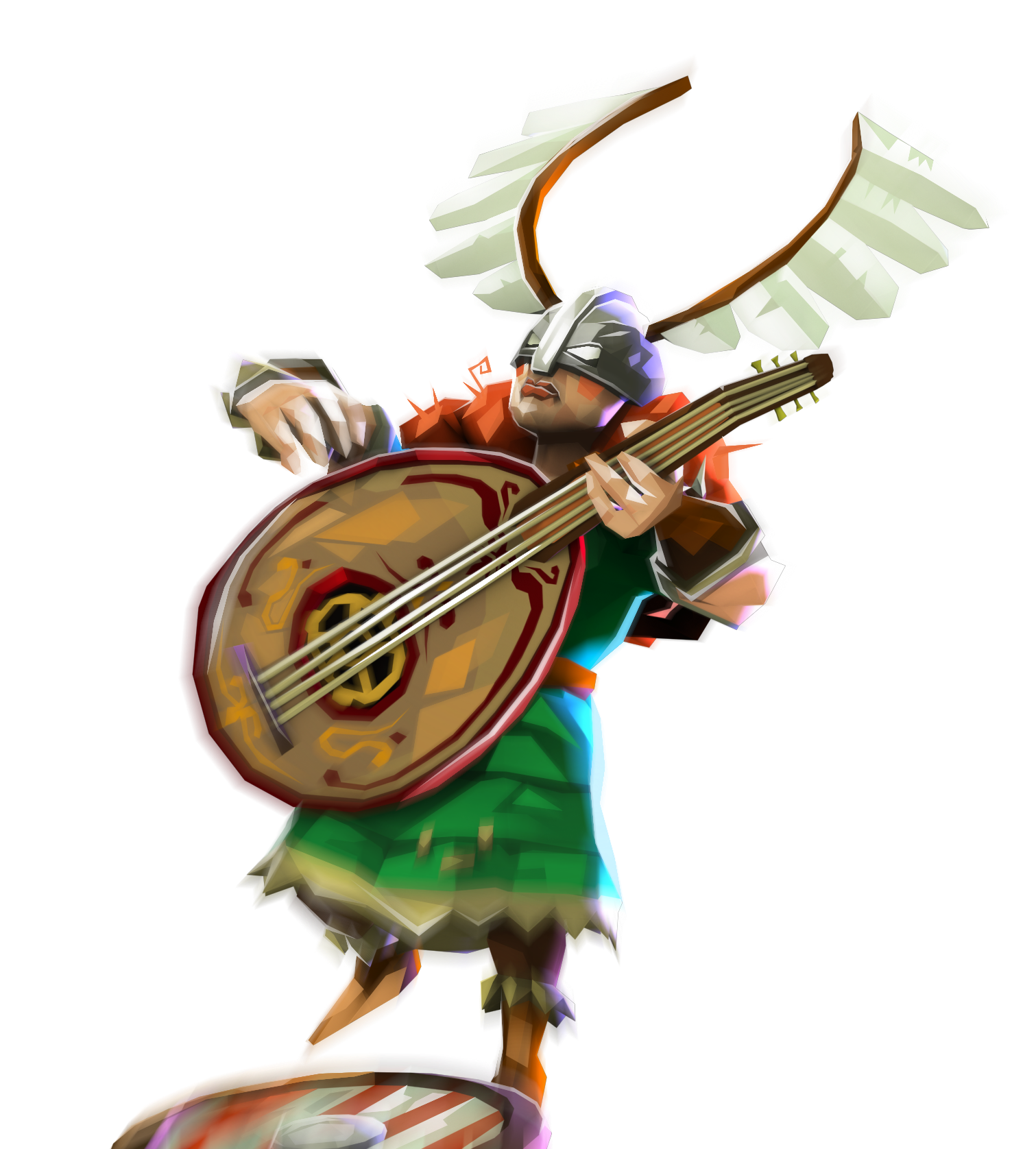 Then there's couch multiplayer, most probably the very first form of multiplayer a new gamer gets to experience. You're playing literally side-by-side with your friends, yelling at each other, coordinating or competing in the most personal showdown there is. But hosting a couch game isn't that easy. Having people over, setting up the whole thing and so on.

So we thought: why not do both at the same time? Why not let players enjoy the game in any combination they want? Why not have people over and play together or against other people who are having people over?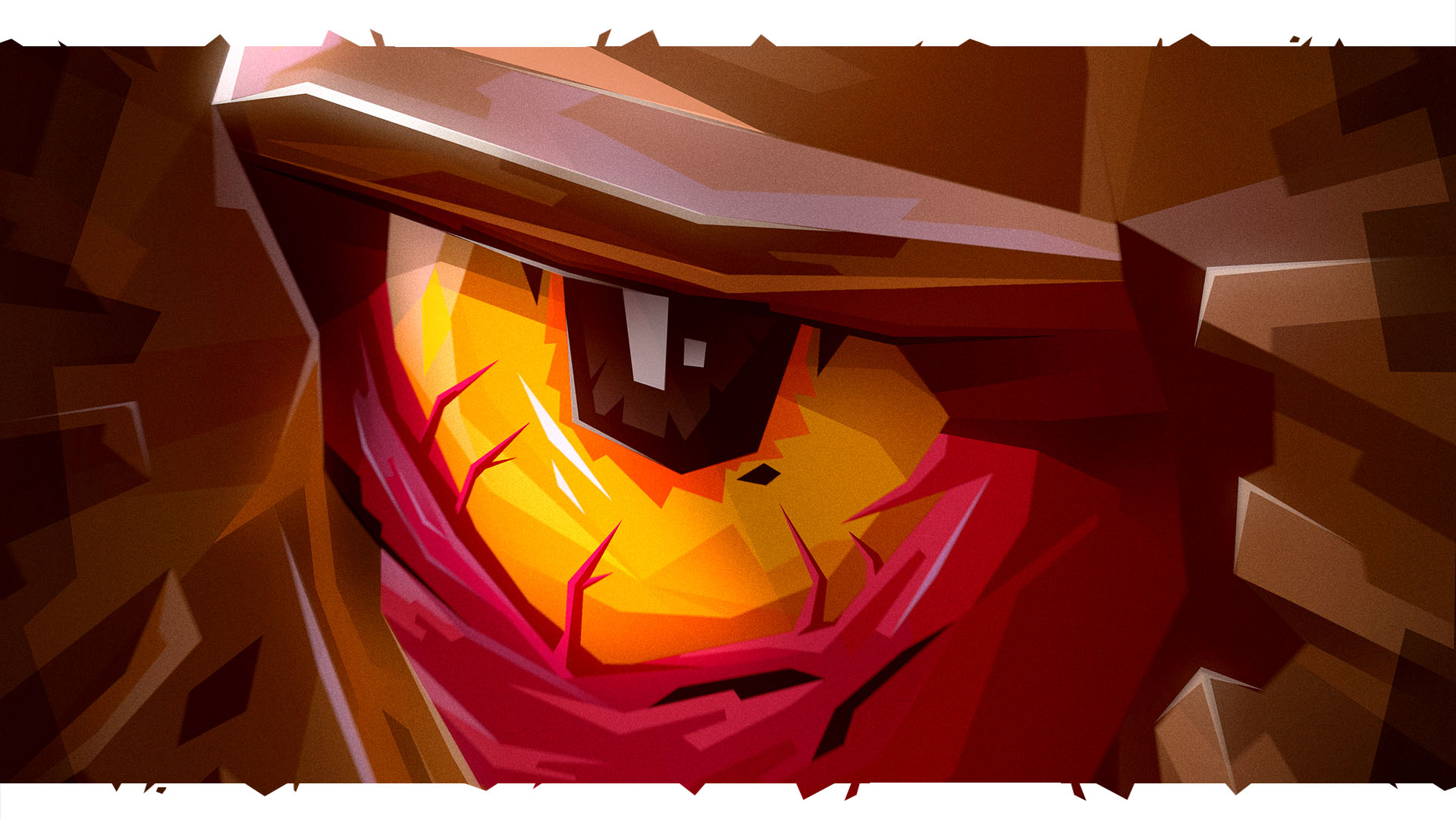 Take this scenario for instance: you have a couple of friends coming over and you want to play something. At the same time another buddy of yours has someone else coming over to his place. Moreover, that someone else has a someone else of his own showing up online on Steam. They all join up in the same game. 2 couches and one "chair", all playing together online.
It's more than the common party/premade system. It comes on top of that and really allows you to enjoy Bossgard in any combination of ways. Bossgard is a game best played with others and that remains the sole requisite. It doesn't matter where "the others" are, just make sure you have them, we handled the rest!
How does it really work?
That's easy. When starting an online game you can either join or host alongside your couch buddies. When hosting, the rest of the seats are open to the public or you can invite others. When joining, all you need to do is find a room with enough slots for your party.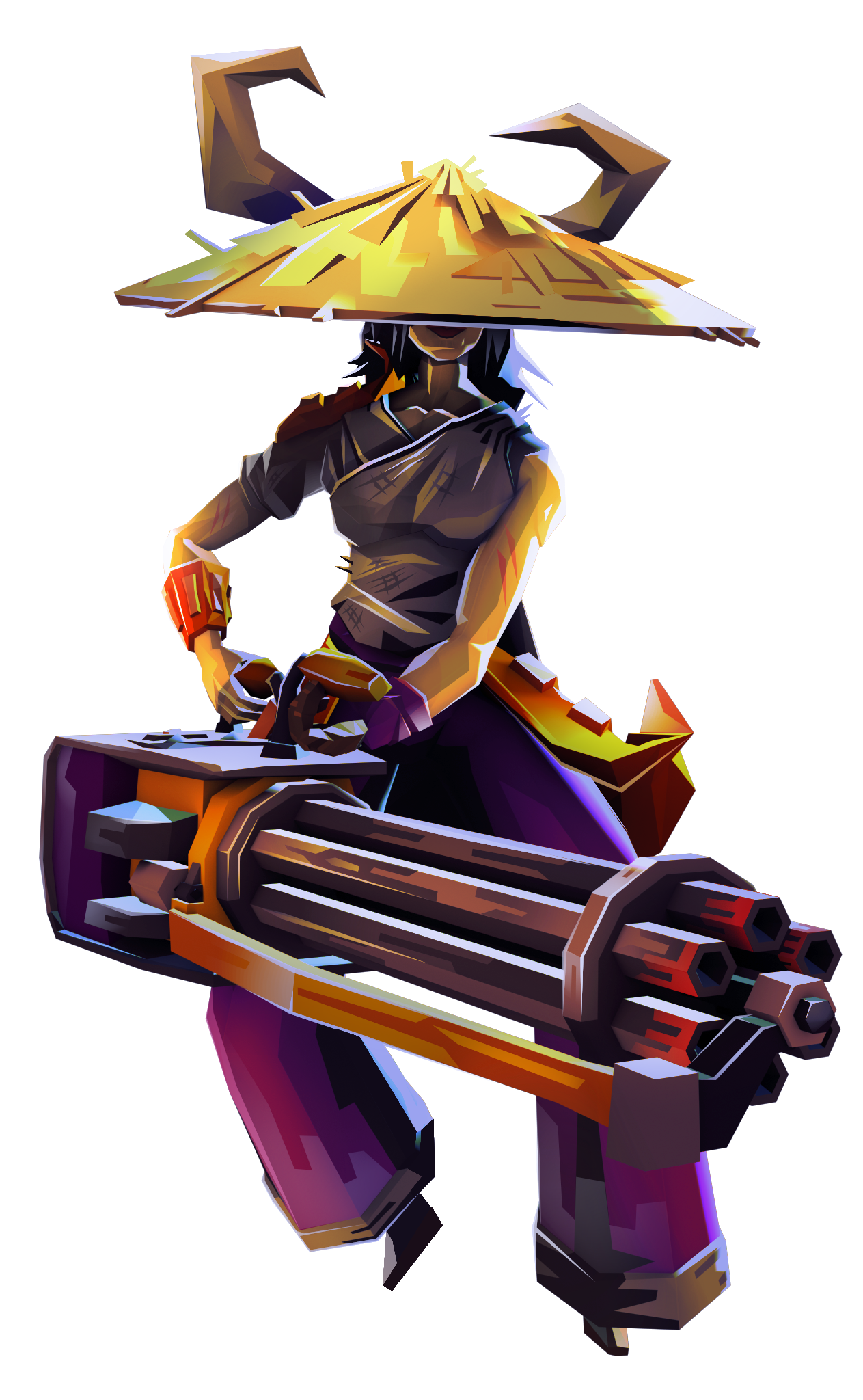 Isn't this like the usual premade?
Nope, because in a premade the party is formed online. In our game the slots are filled locally, you don't need more than one game to have your couch go online.