"It all starts with a blockout"
We're quickly approaching the finalisation of our second level after nearly 8 months of development on 'Cheftastic!'; it's been an incredible journey so far, and the end is now closer than ever! Today I'm going to take you back to where these levels all started and how we got to where we are now: from blockout, to beautiful final pieces.

Our level design starts on paper; we'd show you these sketches, but that might spoil your playthrough. It should always be an intention to spend enough time on the initial designs so that you can stay as close as possible, and that's exactly what we did! After agreeing on this initial design, I started by sculpting the terrain and setting out points of interests whilst our remaining artists set out creating basic systems and a collection of blockout props for us to litter across the map. The blockout is more than just a layout; we also must think about Gameplay elements such as puzzle locations, Areas of combat, player guidance and the overall look and aesthetic that we want to progress to in the final stages of development.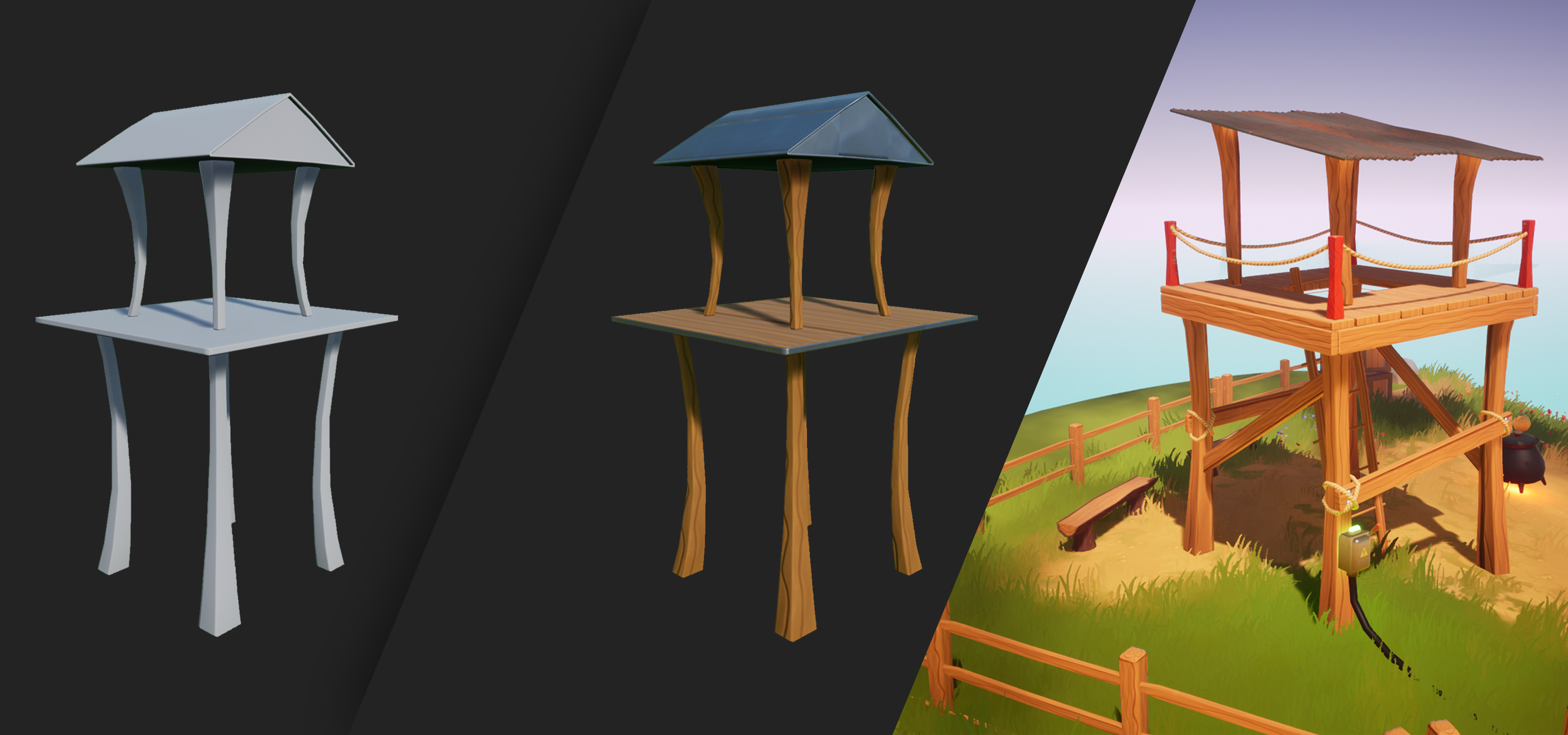 Now that I've run you through the basics of how we tackle these development problems, let's take a look at our development of the 'Loggers' area in 'Veggie Fields'. This GIF shows the development of one of our major puzzle areas in this region and as you can see, the layout stays the same throughout the entirety of our development stages with the only changes being aesthetics and assets that are out of the play area. Having extensively tested these areas in our prototype stages, we were happy to take the layout to the final design.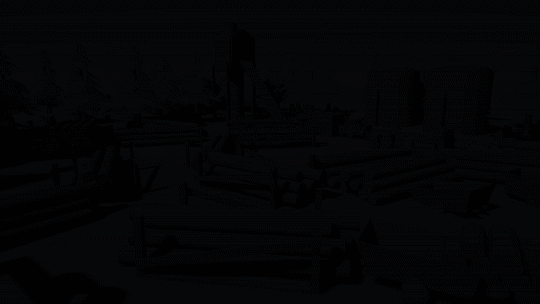 This GIF shows how the swamp region of Veggie Fields has changed over various iterations. Here, for example, we wanted the player to be slowed down by a fairly minor section that might just introduce a new enemy or threats for the player; however, over time we decided this area could be expanded to include more content and overall more platime. To do this, we increased the size of the area as well as including more gameplay elements (puzzles, collectibles, secrets...) to make the area feel more complete.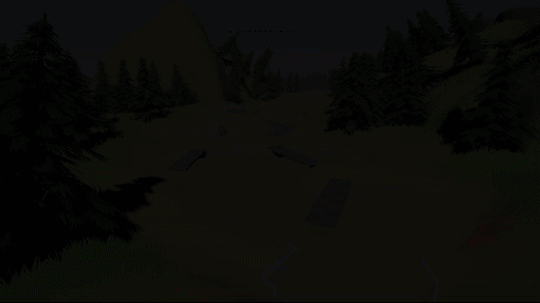 Overall the swamp went through 3 different iterations before we finalized the 4th and each iteration went through a major change. The first Swamp design followed a basic minor threat to the player with small jumping planks that would sink. The second iteration was a puzzle change adding two hills with puzzle locations and a lighting change, this gave the swamp character and was more appealing towards the player. The third was further character building for the swamp closing it off from the Rest of the map using cliffs; and finally, the 4th was the size and overall puzzle complexity, creating a fully-fledged zone with more interesting gameplay features. Overall the premise of the swamp never changed but the layout did, don't be afraid to change your maps if you think it benefits gameplay.
just remember folks a great man once said "if you have an idea you think is great, don't let some idiot talk you out of it" - Stan Lee. If you have any questions feel free to message us and we look forward to seeing you explore the lush location that is Veggie Fields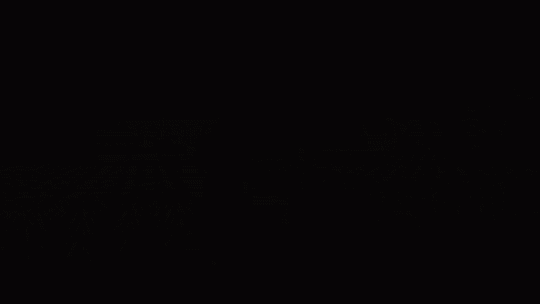 Article by your friendly neighbourhood Map maker
Will Kitchen

You can also keep in touch with development via our Facebook, Twitter and LinkedIn. We look forward to hearing your thoughts!