Hello Everyone!
I'm finally back, now summer is almost over and exams too.
This means that I'm back working hard on my Bearded Bear!
I worked so much that even the demo I posted two weeks ago feels already old when I compare that to the current version of the game.
Now let's dive in to the update:
There are two new bullets type: the icy bullets (Which slow down the target and deal damage), random bullets(every bullet you shot is completly randomized), and sticky granades.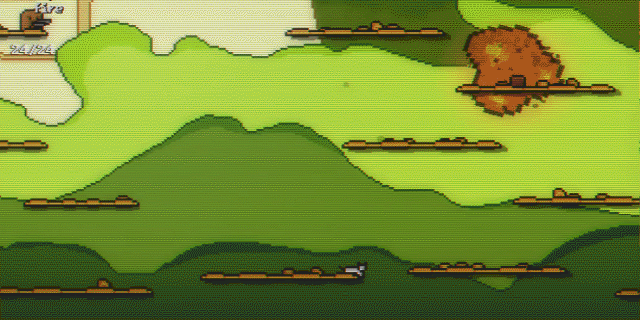 A new combo-bonus which create random explosions near you.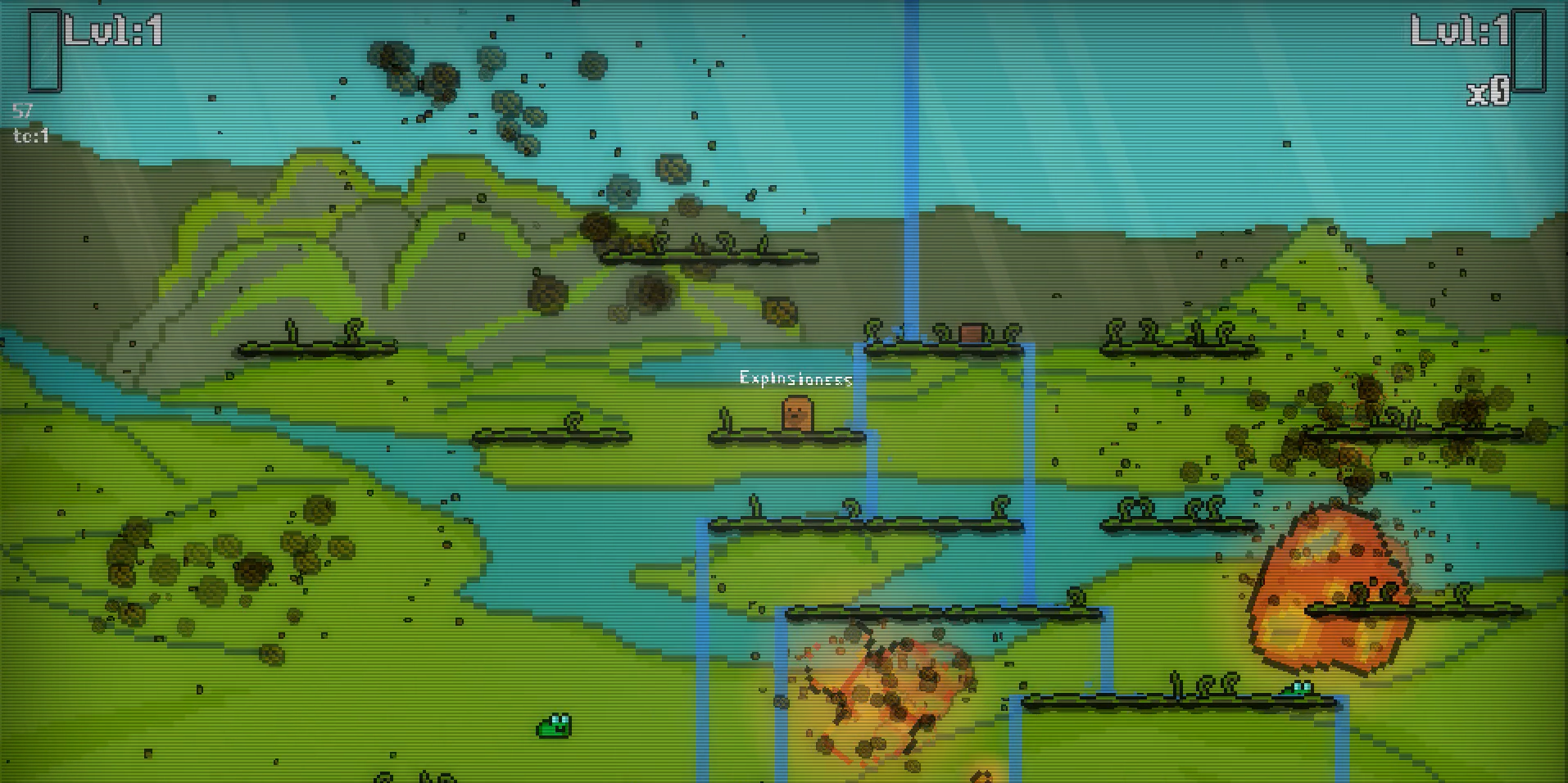 I added also some new "eye candy" to make the overall game more pleasing to the player's eyes.
I made a playable tutorial to better understand the game basics.
Aaaaaaaaaaaand there are five new playable Beards!
The selection of the beard will characterise the playstyle for the run.
For example there is the artistic beard, which will let you move faster but the weapons will vanish faster as well. Or the "strange guy" style which willmake you ugly, so the enemy walkers will most likely avoid you and the shoters will shot you faster.

This will be all you will find in the demo 02 avaible here :
Indiedb.com
*Not full but only what I registered* Changelog here:
Added random bullets
Added sticky granades
Added icy bullets
Added explosionsss combo bonus
Added eye candy on platforms
Added critters
Added five different beards
Added beardselection menu
Added tutorial
Reworked combo bonuses
Fixed enemy general music bug
Fixed much tiny little bugs
Changed how music works with weapon timers
PS: There are already other new hot stuff but I'll keep those secret until the next update since I want to announce that in the next update with a new playable demo.
I'll only say that there will be a big improvement to the performance and to the overall graphics of the game! ;)