Original article can be found at Click Online here.
ANNOUNCEMENT TRAILER FOR LEGENDS OF DORIN: RAVENSHELM RELEASED
Hack 'em and slash 'em.
In Games by Mark O'Beirne 14 August, 2013

@ClickOnline_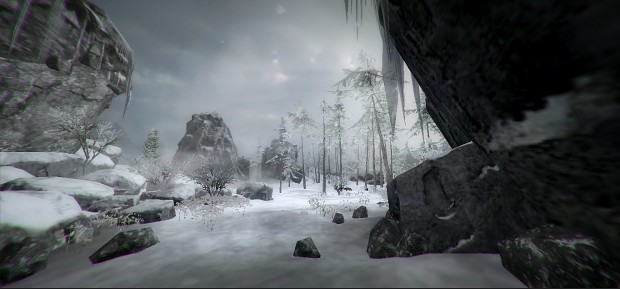 Irish based Indie developer Eyesodic Games has announced Legends of Dorin: Ravenshelm, a new hack-and-slash RPG, which sees players attempting to defeat the ruler of the dark realm of Ravenshelm, a world where the worst of the worst beings get sent. Of course, to do so, players must first find a way into this realm.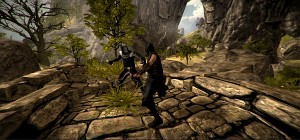 The single player campaign will feature an open world environment with a variety of unique areas to explore. Freeform quests will bring players to a number of realms to fight and interact with various characters and creatures such as bandits, orcs, demons and dragons. Along the way, players will be able to recruit allies to fight alongside them. Creative Director at Eyesodic Games, Dan Kenny, says that the game will feature a unique take on the fantasy genre.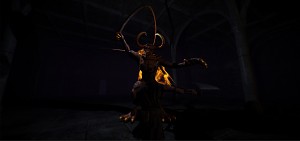 There's no release date set for Legends of Dorin: Ravenshelm just yet, but we will keep you posted. In the meantime, you can see more screenshots on Eyesodic Games' site.