Ho ho ho Merry Christmas and merry App of the Year. With more than 4,000 votes and over 6,300,000 visitors spanning 22 days. We shoveled the punched ballot cards into the local IndieDB super computer, ran our algorithms and watched the computer churn the raw data into our top 5 list. We lost the lives of many talented scientists and computer experts, but it was worth it because now we have something awesome to share with our community.
Your votes have decided this years App of the Year and the results speak for themselves.

5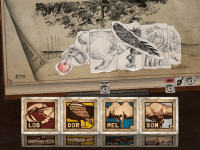 Gua-Le-Ni
or The Horrendous Parade is an action puzzle videogame. Categorize the fantastic paper-animals before they flee the bestiary which contains them! Use the taxonomic cubes! Feed the brutes!
4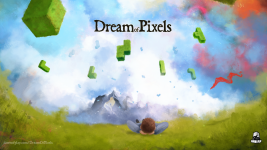 Dream of Pixels
is a beautiful falling blocks puzzle game - in reverse! A brilliant twist on the old classic - unpack tetromino blocks instead of the usual packing. Tap on the mesmerizing grid to unpack tetrominos and watch them spin, rotate and fall. Clear the lines from the beautiful cloudy grid fast enough - or it's dream over.
3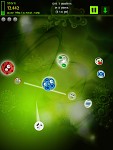 3volution - A Primordial Soup Challenge
So, you think life just accidentally began when organic molecules (after millions and millions of years of swimming in a puddle of primordial soup) organized one-too-many swimming championships? Forget everything you've seen in science books, and forget what your teachers told you about the beginning of life.
2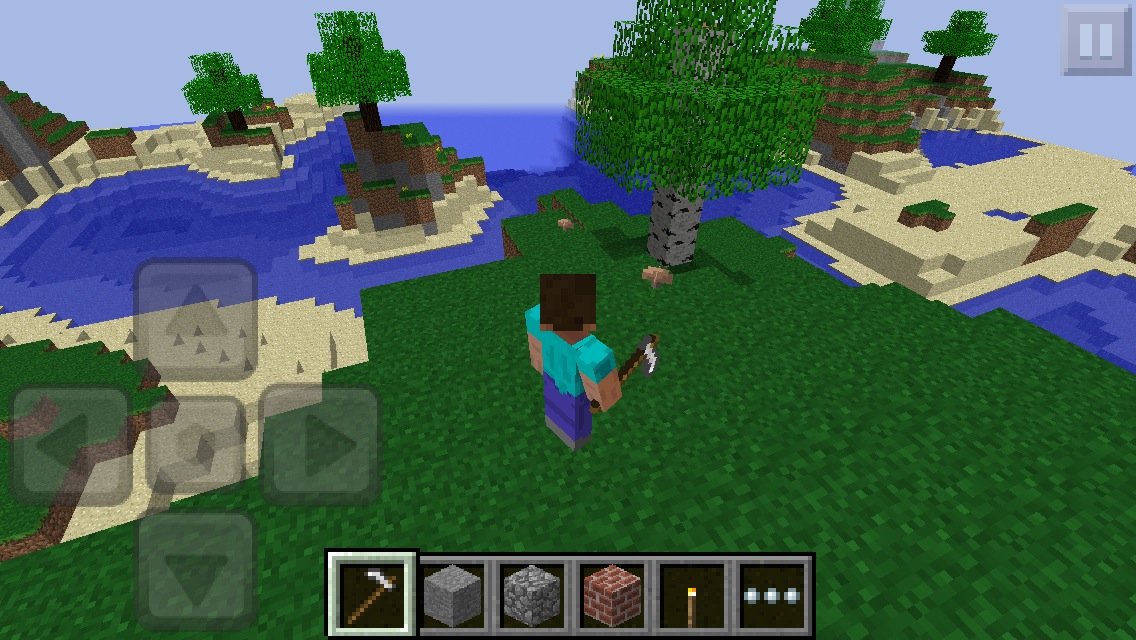 Minecraft Pocket Edition
Minecraft is about placing blocks to build things and going on adventures! Pocket Edition includes randomly generated worlds, multiplayer over a local Wi-Fi network, and Survival and Creative modes. You can craft and create with your friends anywhere in the world so long as you have hands spare and battery to burn.
1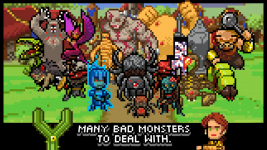 Knights of Pen & Paper
Turn-based RPG with Manager of a pen and paper RPG table! Knights of Pen&Paper is an indie turn-based retro style pixel-art RPG. Inspired by the great titles of the 90's, play this game feels like you are playing a traditional pen and paper RPG. The player gets to control the playing characters AND the dungeon master, and you choose what battles to fight.