Now Available for Download!
Welcome fellow RPG fans and indie developers, to the snow covered mountains of Eschalon Peak!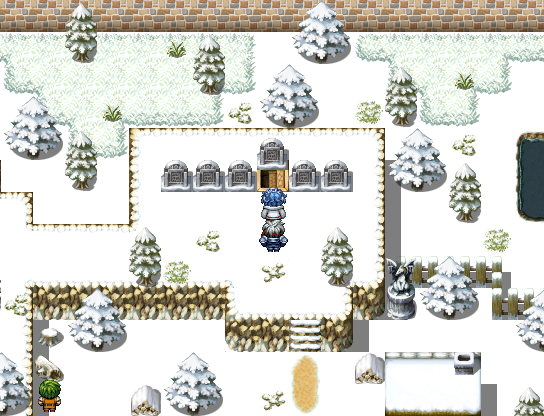 Call of Adventure RPG
I am proud to announce the full version of "Call of Adventure". This game is free to download and provides hours of classic JRPG fun! I hope you all have as much fun playing it as I did making the game.
---
Support the Guelstie Project
Follow me on social media for the latest information on the Guelstie Project's future releases. I would prefer to continue making free to play games and would only encourage a small tip in the form of a PayPal donation. The Guelstie Project moves towards releasing a JavaScript based ,browser RPG. A project dubbed "Tamria".
Early supporters of the Guelstie Project can register their account by signing in with Facebook or Twitter on the Guelstie Universe Blog and will be eligible for exclusive account access in the future!
<form action="https://www.paypal.com/cgi-bin/webscr" method="post" target="_top">
<input type="hidden" name="cmd" value="_s-xclick">
<input type="hidden" name="hosted_button_id" value="LUHWW2HHHAHWA">
<input type="image" src="https://www.paypalobjects.com/en_US/i/btn/btn_donateCC_LG.gif" border="0" name="submit" alt="PayPal - The safer, easier way to pay online!">
<img alt="" border="0" src="https://www.paypalobjects.com/en_US/i/scr/pixel.gif" width="1" height="1">
</form>