Hey there, it's been a while, but development is still progressing!
A new demo is in the works, and I'll tell you some of the new stuff you will find.
First, a new major feature has been added: the Apocalypse. The Apocalypse works as the end-game, think of it as the 'boss fight', and is triggered once you reach the last day of a playthrough.
I won't spoil what will happen, but here is a WIP screenshot of its coming!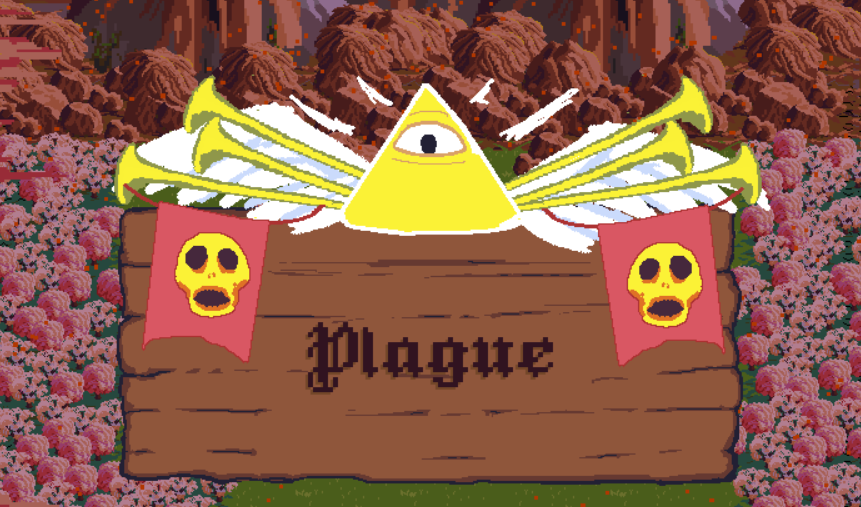 All GUI has also been redone from scratch.
Tooltips, information UIs, pip names, new zoom capabilities, new options, pinning, resource counters, a new research tree, and more!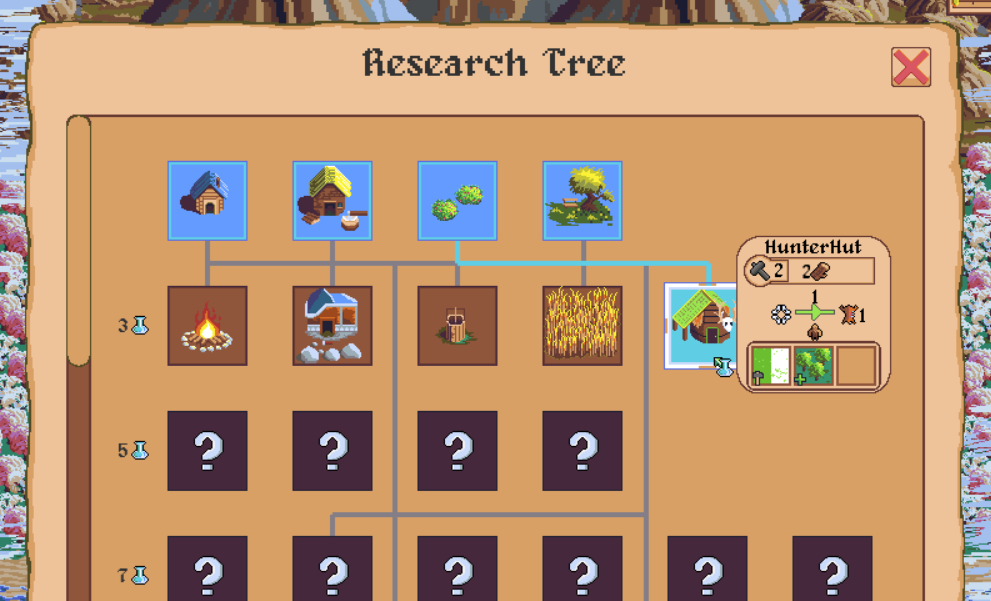 A complete in-game interactive tutorial will now ease the initial imapct with the game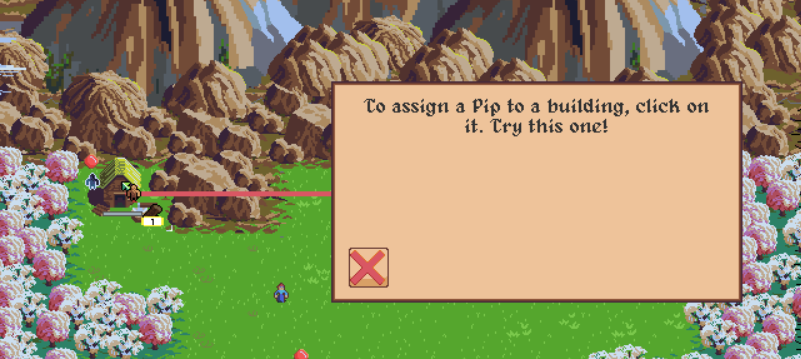 A lot of new content has been added!
New Buildings (the graveyard, the library, the garden and so on)
New creature special states, such ash Haunted, Burning, Frozen,
and building states to match.
New Building traits, such as scale affinity and immunities.
New terrain type: Cliff.
And much more!
Next up - a new World Balance is incoming - Fear.