In Adventures of MeiMo you travel through a side scrolling world with multiple sides to the world. Your species is small and relatively harmless and you must save your friends who have been captured as slaves from a much stronger larger race. Your species get there power from clothing items that have been removed from them giving them limited ways to escape.
Please Note Many Graphics Displayed Are Place Holders or Still Being Worked On. Programming, Mechanics and the Level Design is my Main Focus as Present.
Save your friends by getting them to follow you and leading them home.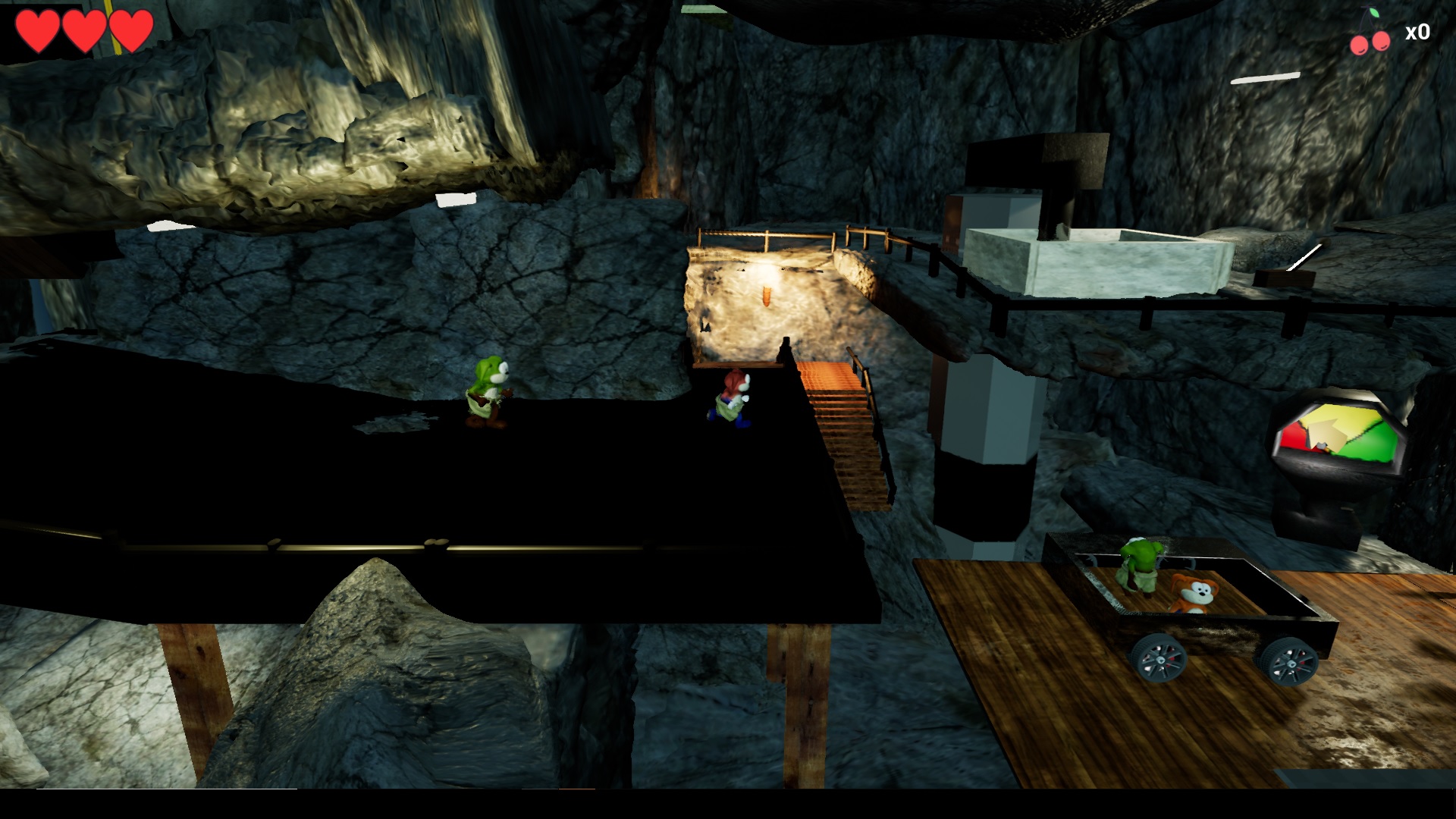 Give cheek to get guards to get there attention (Guards become stupid when angry)
Many platforming aspects and small creatures that can be defeated
Puzzles that cross over onto separate sides of play
Example video of Below:
Permanent power ups that you wear that gives you new abilities such as climbing up ledges
Physics based damage from falling, getting kicked and punched by large enemies
Interactive background with some of the background rooms randomly generated so you never know which one has enemy's inside or items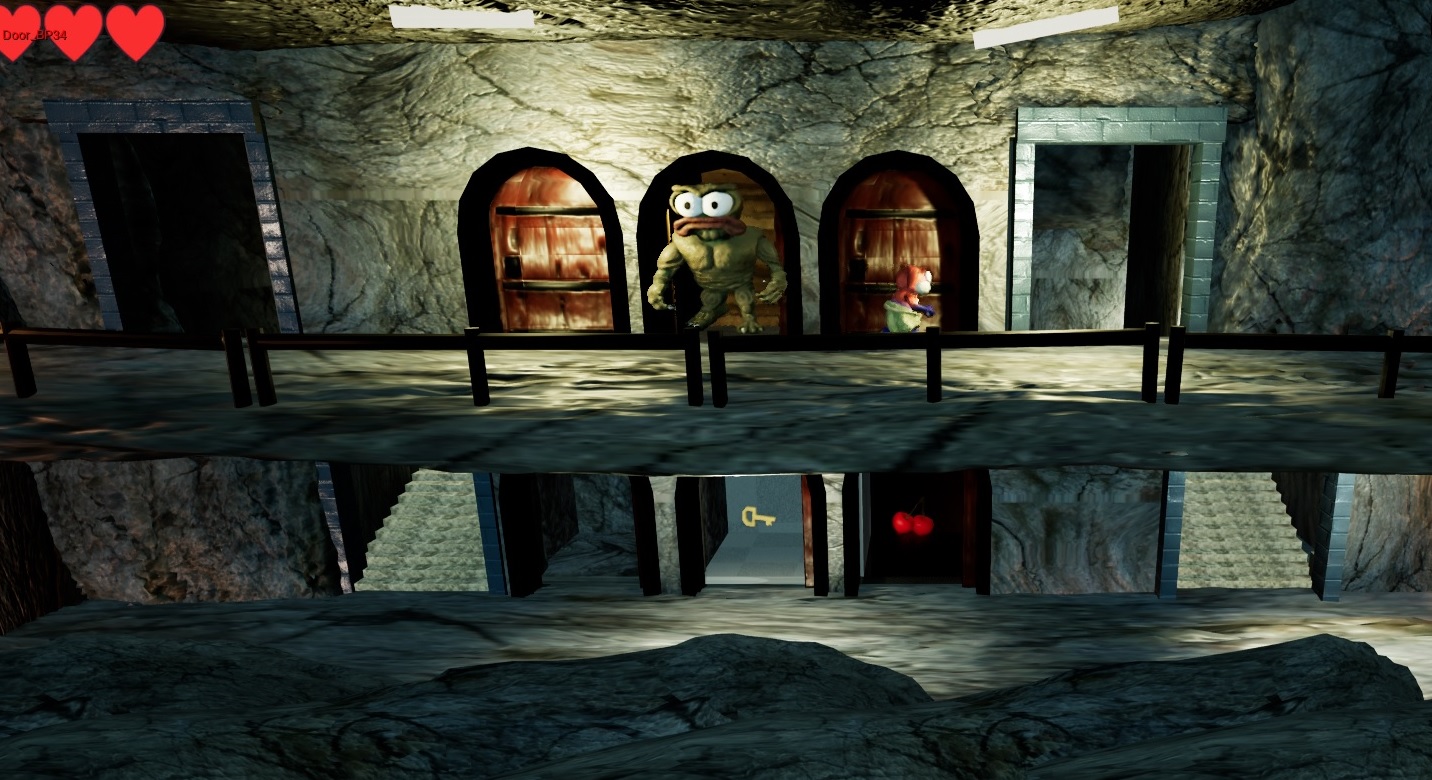 Guards need defeating indirectly or by solving puzzles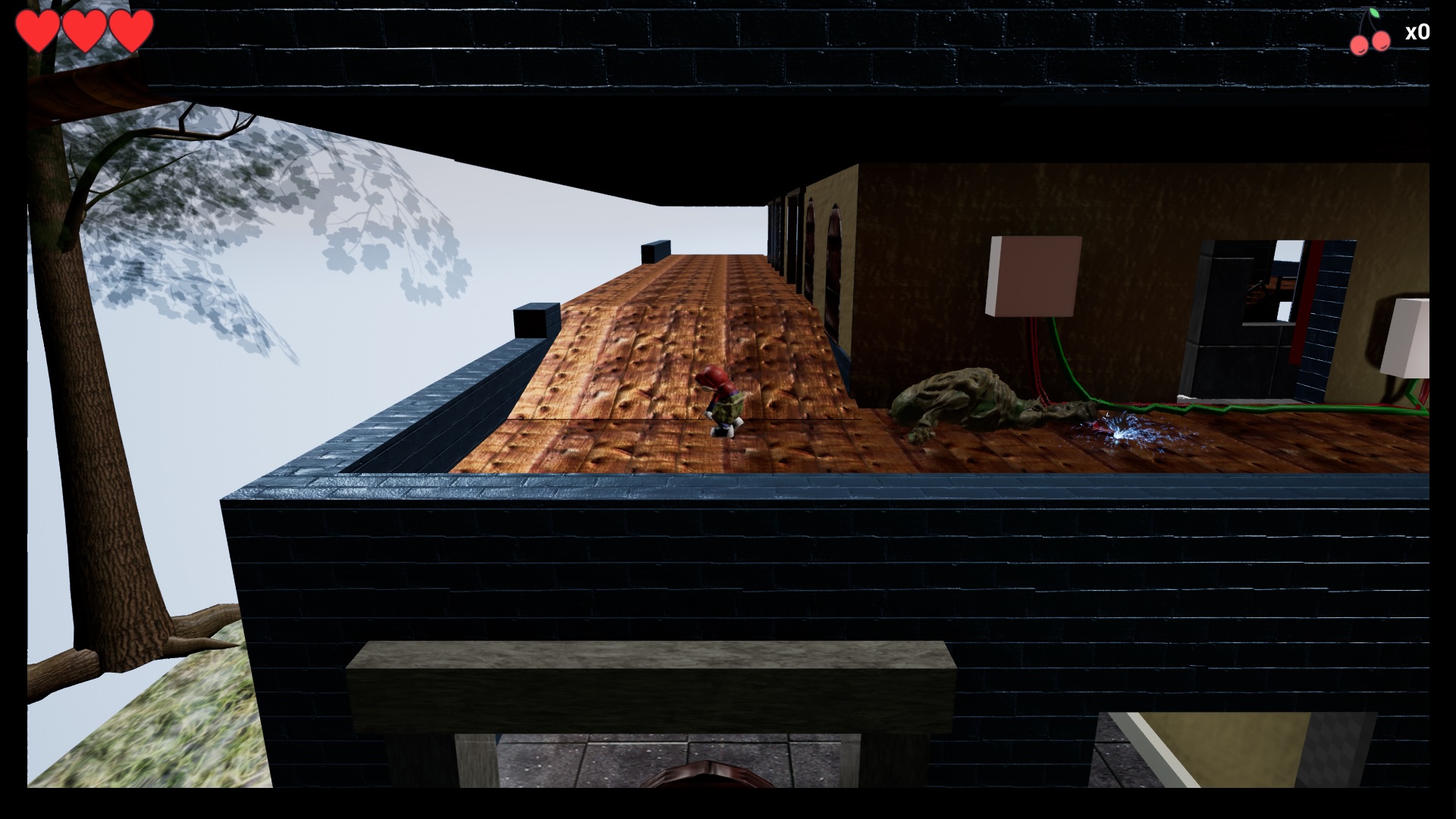 Many more features that I do not want to show at this stage.
Short play through from the beginning below
Thanks for reading.