We wanted to take the time to highlight some of the nuances of the combat by focusing on arcana combinations. Part of the progression in Wizard of Legend is learning the effects of each arcana (spells) you come across and how to best use them in conjunction with the ones in your deck.
A quick example of this would be the synergy between our Freezing Lunge and Ball Lightning arcana.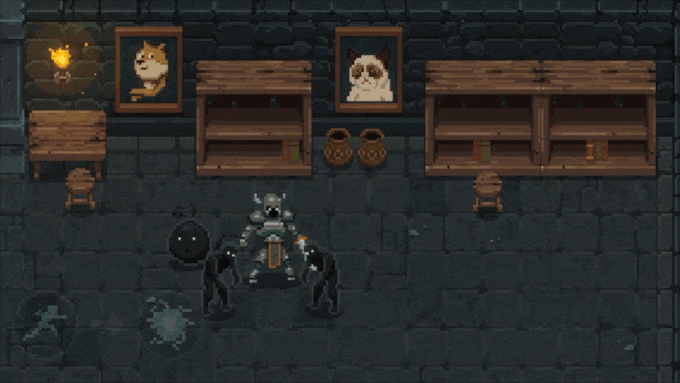 Freezing Lunge is a fast water based arcana that has the effect of violently knocking away enemies and simultaneously freezing them. On the other hand, Ball Lightning requires a long charge duration before doing massive damage to whatever it hits. Using them together, you'll be safe from any disrupting attacks while charging to make sure nothing is left standing!
Another example of maximizing arcana effectiveness is illustrated with our use of the Wind Slash, Storm Drift, and Tornado arcana.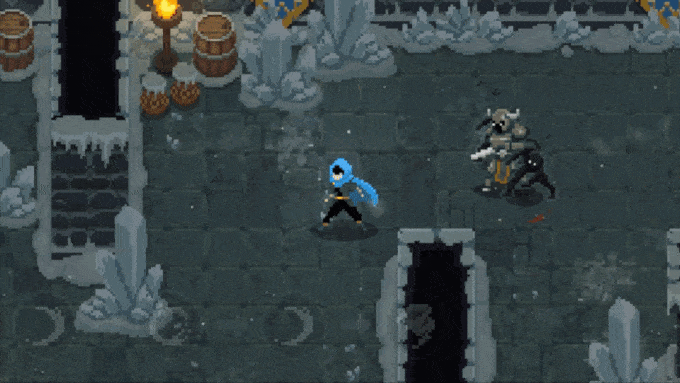 This combo begins with a three part Wind Slash to stun and push back our targets. We quickly follow up with Storm Drift, making sure to aim towards the wall to deal additional damage on impact. Taking advantage of the added stun duration from the wall hit, we dash in for another Wind Slash combo into a Tornado spell to put a quick end to the skirmish.
These are just a couple of the arcana combos that are possible and we're excited to see what you guys will discover!
Wizard of Legend's Kickstarter campaign is still going strong! If you like what you see here, please consider checking it out: Kickstarter.com
You can find more info on the Wizard of Legend website as well!