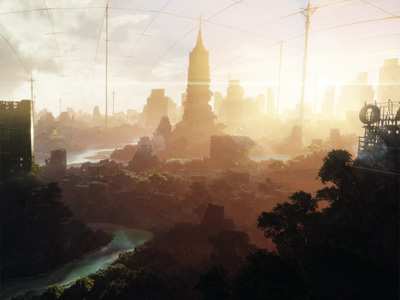 Crytek looks to be targeting the indie scene with a subscription based service mirroring epics announcement at GDC earlier this week.
The new CRYENGINE update expected in May,
Will include the recently announced features such as Physically Based Shading, Geometry Cache and Image Based Lighting.
Whats this mean for developers, Is you can get a competing development platform for half the price of Epics offering, along with a no royalty based subscription service, with maintained updates. It might be hard to hold back the tears of joy! But wait there's more!
The "Engine-as-a-Service" (EaaS) program seems to allow more open access for those projects not looking at making a profit, making the engine extremely attractive to indies and start ups, that have no expected profits or forecasts and generally don't need further publishing expenses.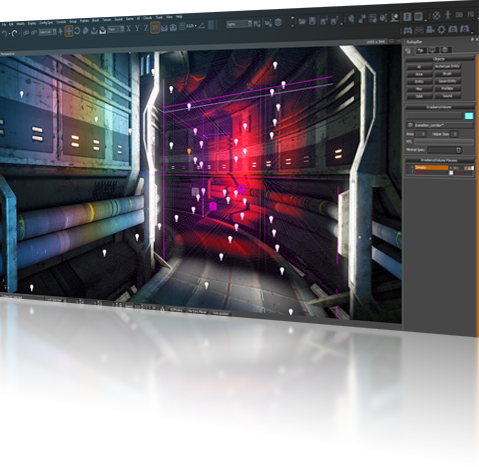 The other news to note is Crytek partnering with AMD on its Amazing mantle API, this means more direct access to the video hardware in your PC giving Crytek a possibly substantial edge come future tech and graphics performance.
We will keep you posted come the May release with a overview of the engine, the license details and a catalog of supporting development tutorials.
Till then here's some eye candy of the new rendering features in action.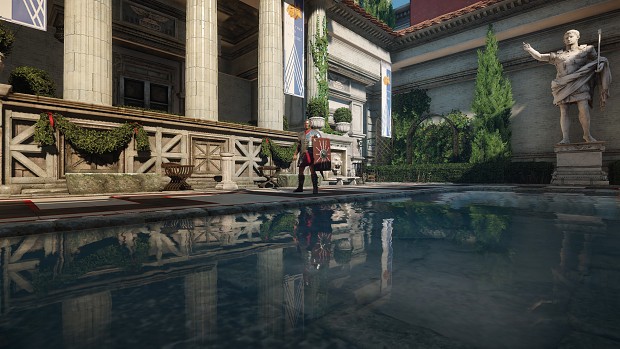 See our Current CRYENGINE Games Listing or If you are working on a CRYENGINE powered Indie title Add your game to our listings.
What engine will you choose?