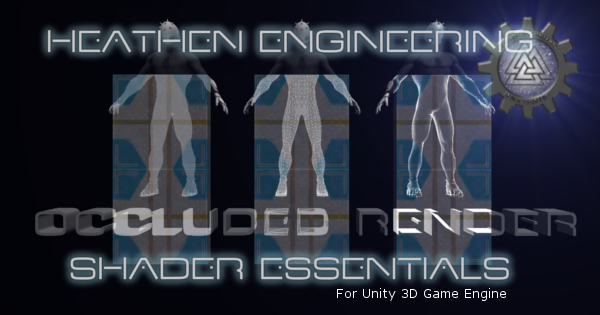 Heathen Engineering's Occluded Render Essentials shader asset goes live today on the Unity Assets store (see links below). The asset package includes 40+ shaders in 3 different styles including Rim, Basic, Pattern and Wireframe.
Heathen's Occluded Render is indie friendly and you can expect the list of styles and supported variations to expand with future updates.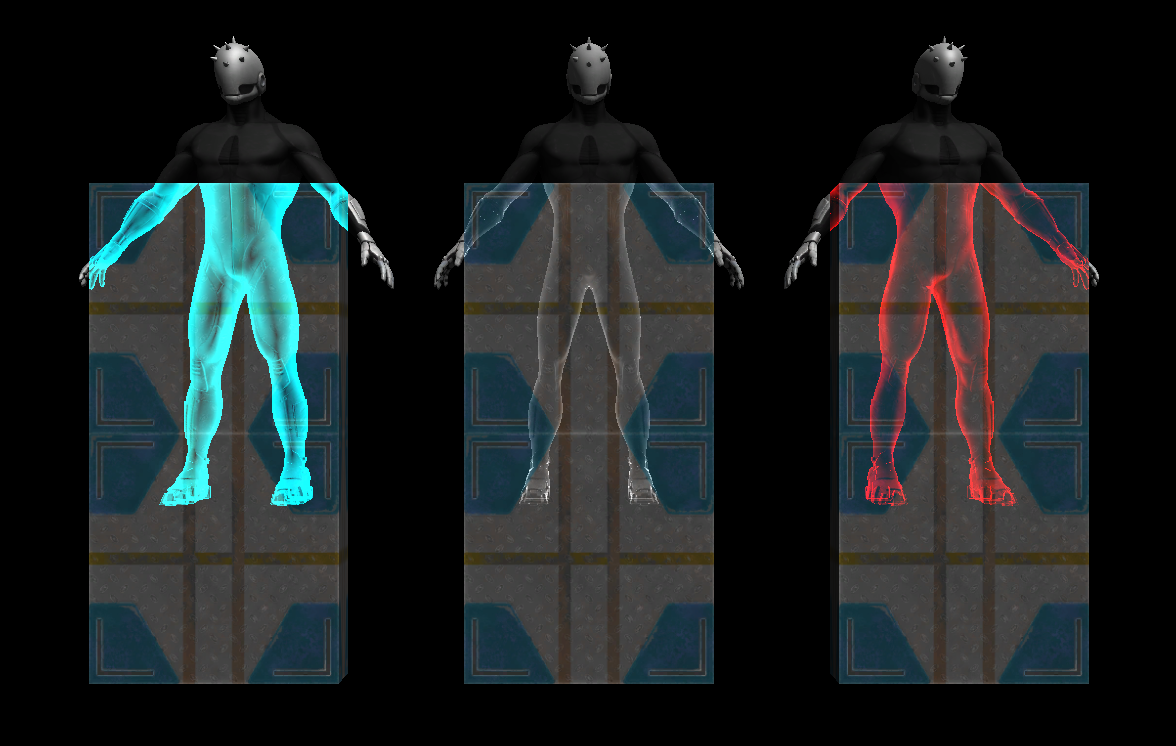 As of version 1.1 the following styles are supported:
· Basic
The simplest possible method; this simply renders a color of your choosing on the occluded parts of your mesh.
· Rim
This effect renders a rim lighting effect with configurable color and weight over the occluded parts of your object.
· Pattern
This effect renders the alpha channel of a texture you define in a color you define over the occluded area and gives a highly flexible effect.
· Wireframe
A DirectX only option; this uses a geometry shader to render your meshes wireframe on occlusion with configurable edge color and weight and of course configurable face color.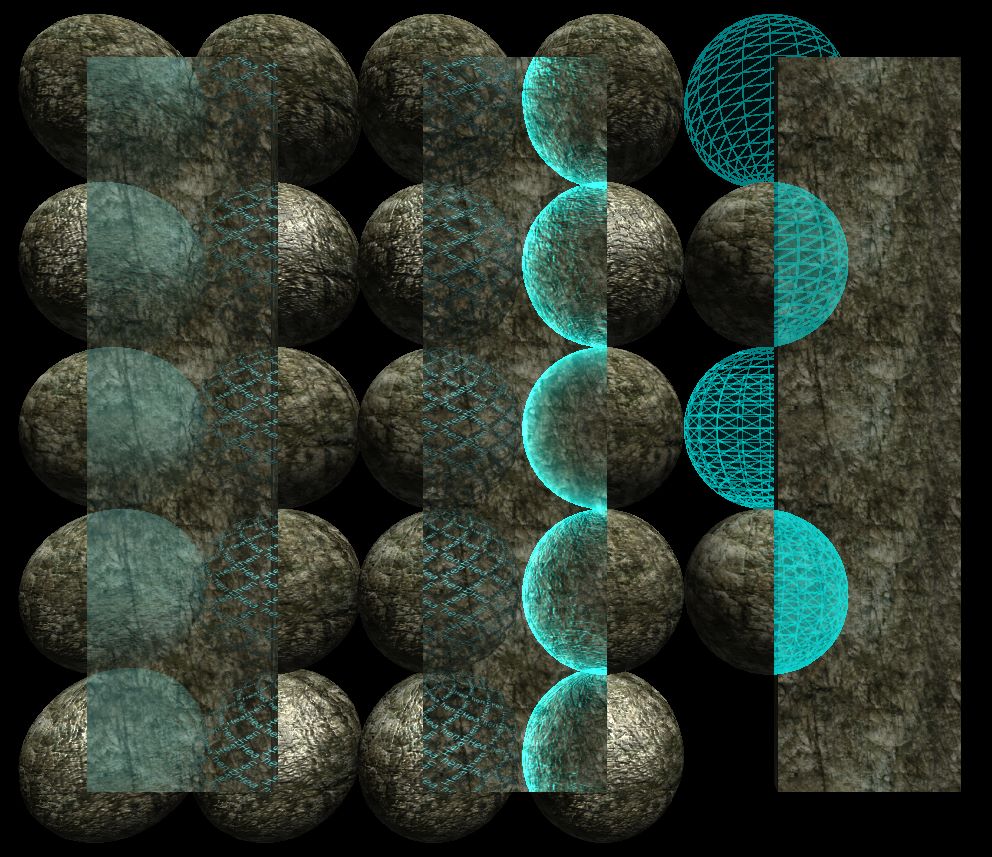 Like all Heathen Engineering resources you can expect a great focus on continuing development and customer support through our Support Portal at Support.heathenengineering.com. Heathen is also taking requests for additional styles and variations so post on our boards, in the support portal or over on Unity Community and let us know what you would like to see.
Heathen Engineering has published a video of the asset in action, Heathen's Occluded Render Essentials asset goes on sale today for $15.00 on Unity's Asset store.