Greetings Community we are proud to announce our Kickstarter campaign will be operational on March 15, 2017. So mark that on your calendar. We thank you for your continued support of The Misfits and hope you join the development team and pledge to the campaign. Listed below are some of the features you can expect to see for release of The Misfits.
The Misfits is a stylized third person shooter game with one thing in mind... Kill or be Killed. No Class Upgrades, No Exosuits, No problem. Take advantage of cover, crouch, jumping, sliding, weapon pickups, a day/night cycle and good old-fashioned communication, to destroy the opposing team. For our full release, we plan to ship with 8 unique maps and multiple team oriented game modes.
Genre: Third Person Shooter
Players: 2 to 20 players
Release: Mid 2017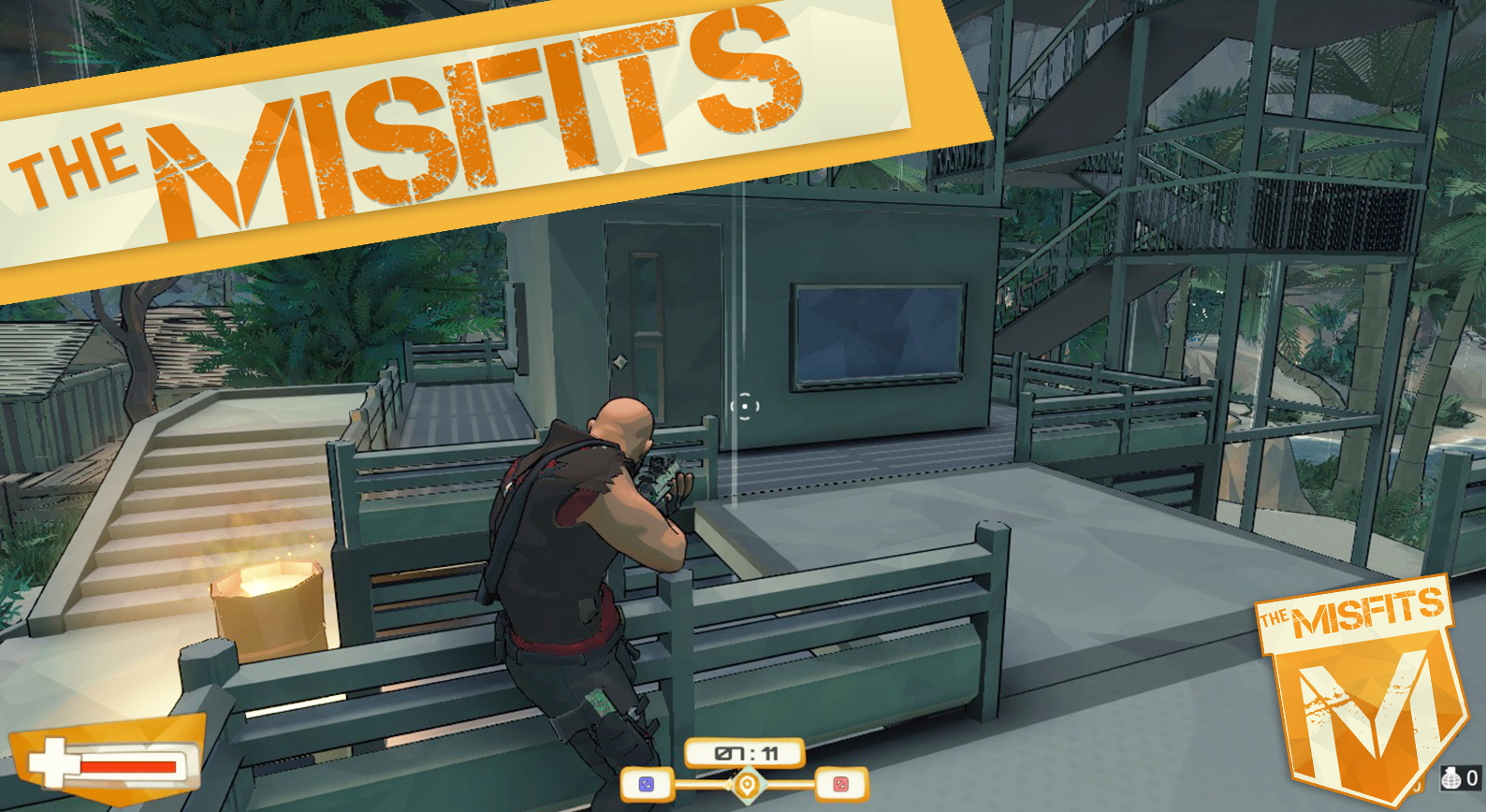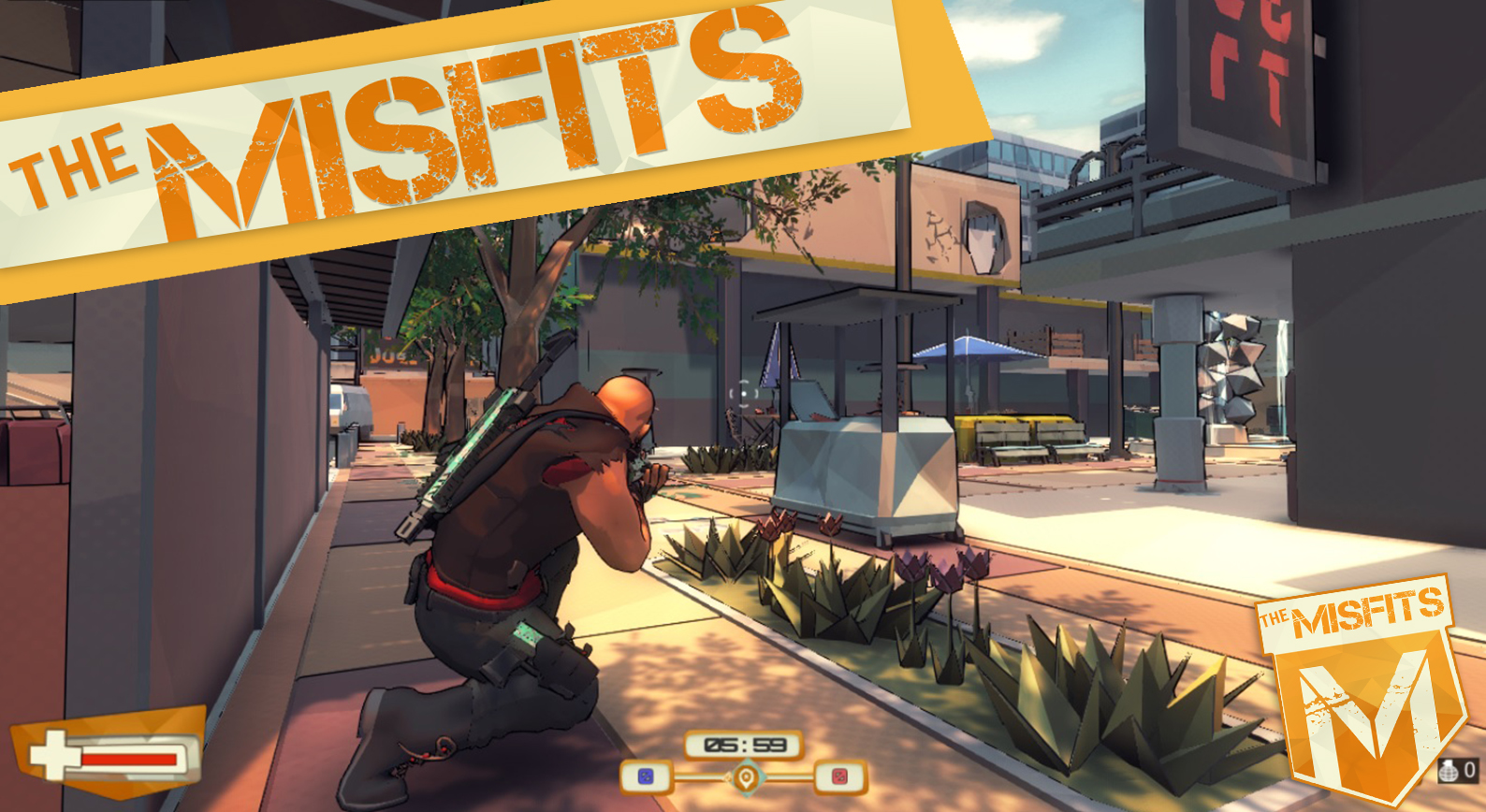 We have eight themed arenas planned for Steam release. Each uniquely themed location contains elevated sections, streamlined multiple paths and secondary routes to promote game play experience. Our goal is to have no wasted game play space. Arenas include the following:
Palawan (Island)
Dragons Back (Desert)
City Station (Light Rail City Themed)
Plaza Station (Outdoor Mall)
The Bog (Swamp)
Lucky Dice (Casino)
TBD
TBD
Team Deathmatch
4 Team Deathmatch
Team Objective
Point Capture
TBD
Assault
SMG
Shotgun
Mini-Gun
Sniper
Pistol
Grenade Launcher
Grenade
Health Pickup
Ammo Pickup
Day/Night Cycle
Destructibles
Jump
Slide
Sprint
Crouch
Cover
Quick Climb
Heavy: Increased health, slower speed, LMG/Assault equipped.
Medium: Moderate health, moderate speed, Assault/Shotgun equipped.
Light: Lower health, increased speed, SMG/Assault equipped.
Animation/FX Creation
Character/Level Audio Integration
UI/UX Integration
Additional Gamemodes
Additional Environments
Misc Gameplay Functionality
Steam Integration
Alpha (Closed) May 2017
Beta (Closed) June 2017
Steam Early Access June 2017
Steam Release Sept/October 2017
Funding is really the key to these stretch goals. If we are able to secure additional funding for the game, we will be able to hire on additional staff to help tackle these goals. Otherwise we will be moving forward with them after release when and if we can get to them.
Facebook Gameroom Release
Clan Integration
Survival Mode
Meta Game Faction Integration
Co-op
Console Release (Xbox One, PS4)
Pig Dog Games is a small indie startup comprised of six core members with 20+ years of combinded development experience behind them. We've worked on multiple shipped titles for studios like Sony Online, Namco, Electronic Arts, Rocketeer Games. Our focus is making AAA titles for pc, mac and console. We've decided to go all-in on creating our own studio starting with our first title, The Misfits. We are technically minded and driven to make memorable and engaging gameplay for the casual and hardcore gamer alike.
Cheers,
PigDog Team