Where are we? Is it really 2014 already?
Together with waxx we've been developing video games for over five years as of now. This time has not always been pretty, but we've come a long way and gained some real experience and skills. Hell, something tells us 2014 is our break-through year. To celebrate that time we're releasing our first commercial game (Rune Masters) for free to everybody!
For those who never heard of it (99% of readers): it's a mix between match-3 and RPG (known from games like Puzzle Quest) with a neat twist as our main mechanic. Battles are not played in a typical boring turn-based fashion, but in a real-time fast paced setting. Literally infinitely more fun and engaging. You also get to own some flashy items and drop them learning points on some stats.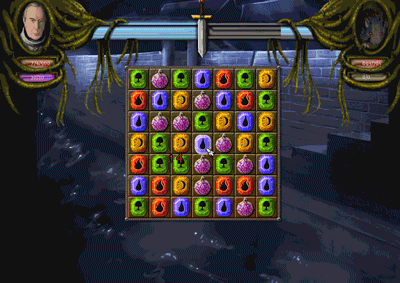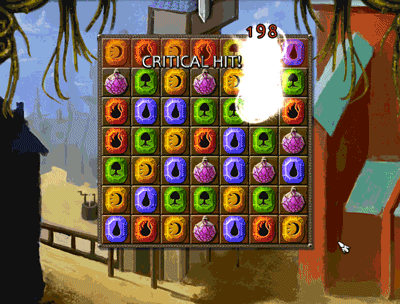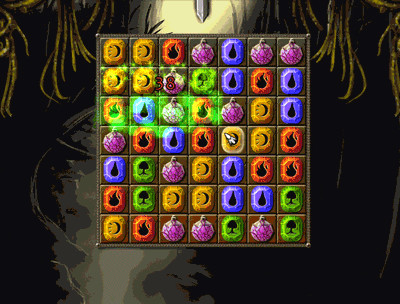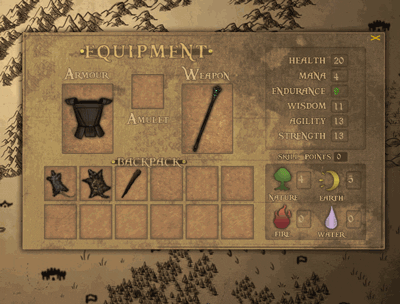 After playing it recently, we've actually realized it's got solid fundamental mechanics, though it's lackluster in polish and art is not really consistent. If you don't know what to do with your evening (or morning: "I played it from 9am to 12am without stopping." - RPS review), give it a try - it's quite fun!

And BTW, we're constantly working on new projects, we have recently released a few freeware smaller ones, and we are atm working on 2 bigger projects.
Follow us for up to date information and more awesome games to play: