I just started a patreon to help finish the game. If you guys are interested in contributing.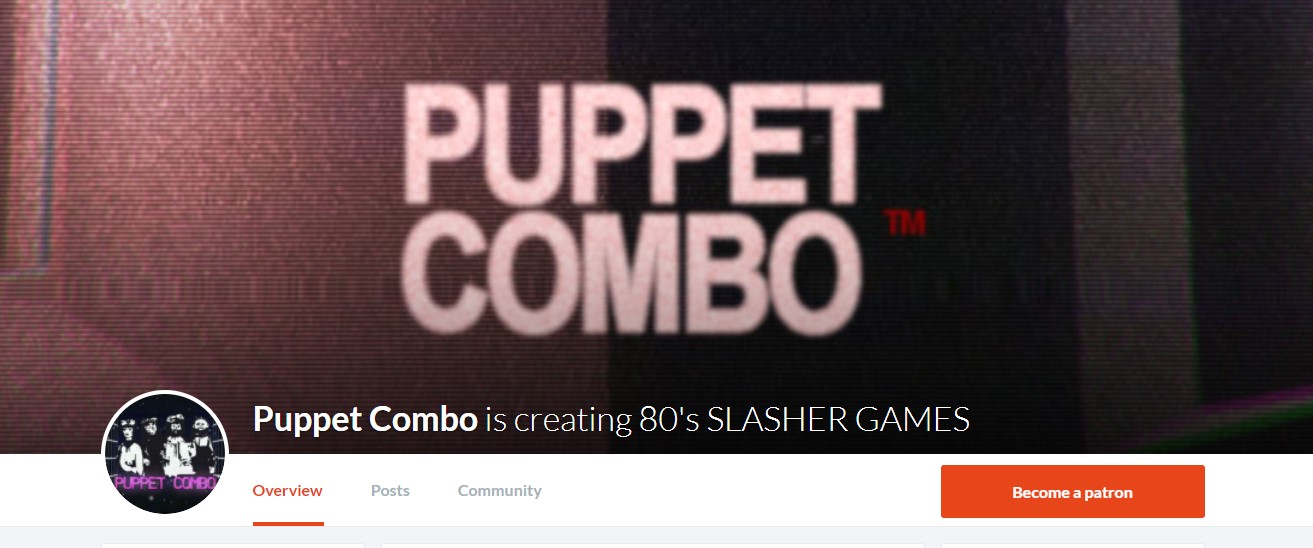 As I said in my last update, the full version won't be a totally new game, just expanded:
A new ending
New areas
Character selection - play as Megan or Jeff
Improved controls
Full gamepad support - xbox, ps3/4, whatever
First Person Mode
AI improvements and balancing
Hopefully console support (I'll try to get it on there)
Regular updates and improvements
As I've said in the past, I had almost no idea what I was doing when I made the PDM demo. The code is pretty much cobbled together, so I have to recode large sections of the game to update and complete it. On the plus side, it'll run way better when it's updated.
I'll be posting regular updates and videos of progress on patreon. You can also try my 3rd game Meat Cleaver Mutilator months before it's on youtube
Available soon for $5+ patrons