Hello guys here are some new from my first game ever!
What's new:
RTS Camera added to the game(Instead of click to move camera);
Audio for gold on every enemy killed and popup text;
Now added lives image on the scoreboard;
Now damage popup text are cleaner and professional,also added crit popup text;
Sound effect for spells;
More heroes added to the game;
Heroes now,that upgrade automatically with exp,have 5 levels;
Now the game has elementals bosses,they give extra buff for your heroes.
Added a button to give tips about the next wave;
Now every button has a description of what it does.
Selected rune on every hero selected.
Here are some screenshots: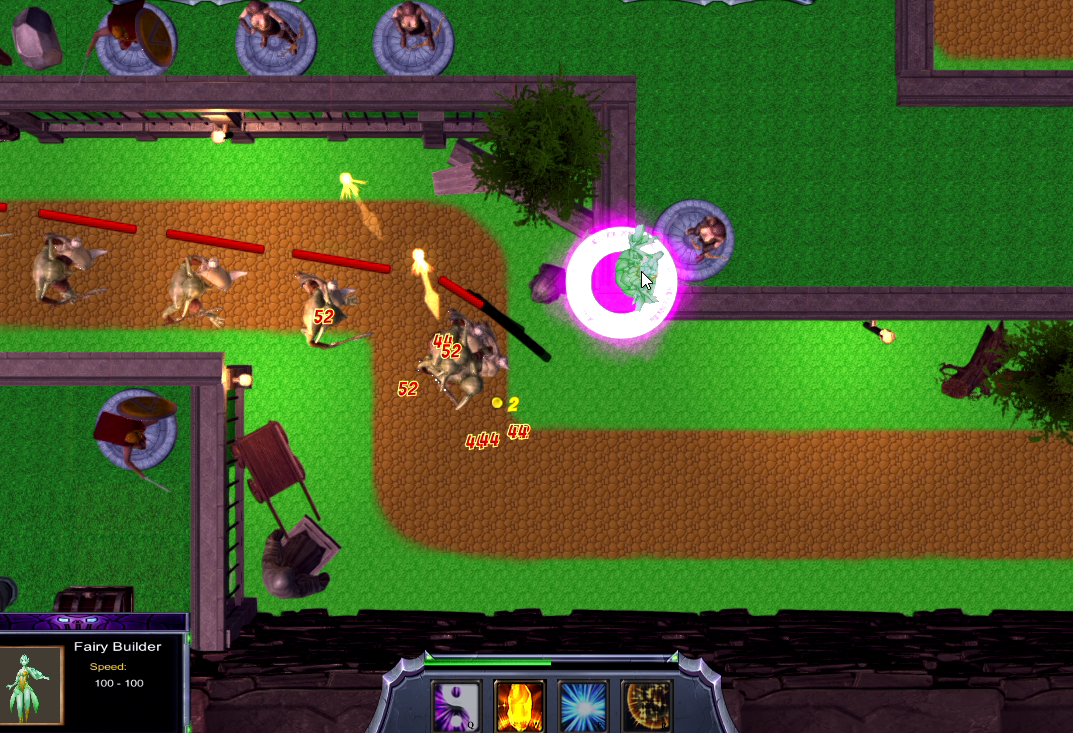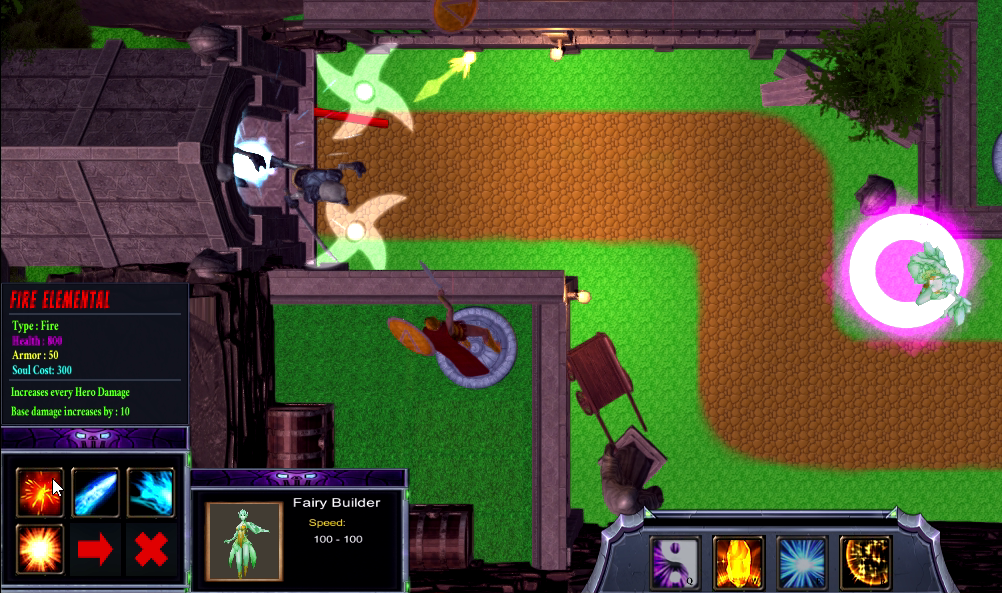 Here's a video for more:
That's it for now guys but if you like to see more stay tunned!
Also,if you have any comments please let me know :)
Facebook Page:https://www.facebook.com/MalikGamesDev/